Vinyl Siding Fife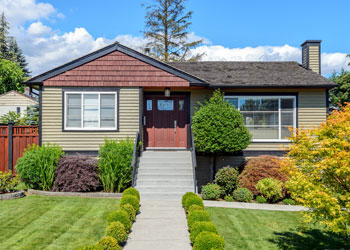 Many people choose to undertake siding replacement for their Fife, WA house for an aesthetic upgrade. Go for siding replacement if you want your house to be durable, comfortable and beautiful as it was before when it was new. Choose the right option for siding replacement if you want it to last long.
One of the best materials to choose would be vinyl residential siding. In order to replace siding, you need the help of a reliable service provider. Builders Service Company would be a great company to opt for. We are doing siding replacement since 1974.
We believe in offering:
The best materials
Quality workmanship
Great installation services
We ensure that we finish the work of residential siding on your property within the stipulated time we mentioned while taking up the project. Sometimes we complete before time as well.
Siding Contractor Fife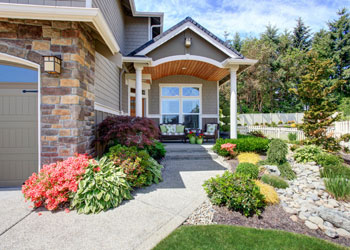 It is not necessary for home improvement projects to cost an exorbitant amount always. You can get your project completed at a reasonable rate when you choose the right service provider. Choose us to replace siding for your Fife property and find out how affordable it is.
You can only be benefitted after doing siding replacement if it is done properly by a professional. It does not matter how much money you spend if to replace siding, the proper method is not followed, you cannot enjoy the advantages. Residential siding would wear off easily without proper installation.
Hire us to replace siding if you want everything to be done in the most perfect way. When you replace siding, you get to enjoy:
Savings on energy bills
Durability
Protection from harsh weather conditions
Siding Fife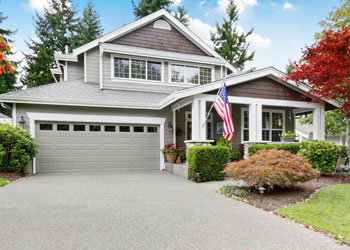 Vinyl would be a great option if you want a low maintenance residential siding for your Fife residence. With vinyl as the material for your residential siding material, you do not have to worry about cleaning it up. With just some soapy water, you can clean vinyl residential siding.
If moisture and strong wind are the main problems in your location, be thankful for vinyl residential siding since it can withstand anything thrown at it. The materials and products are procured from leading manufacturers to ensure superior quality.
Choose us to replace siding if you want:
Affordable rate
Warranty on installation
Professional and courteous behavior
Enjoy quality siding replacement services in the Fife area when you hire us. Call (253) 777-0866 to hire Builders Service Company to replace siding of your Fife home. We offer siding replacement services to both commercial and private property owners.