Vinyl Siding Tulalip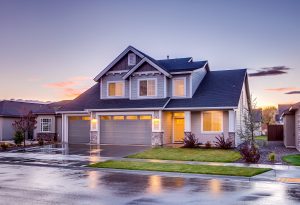 Are you a homeowner in the neighborhood of Tulalip, Washington? If so, we encourage you to take a look at the siding of your home. Are you noticing any peeling, or cracking? Maybe there's a few panels missing, or you're noticing some temperature irregularities inside your home. These are sure signs of the siding on your home going bad. It's important to keep the exterior of your home well taken care of, to avoid problems that can arise from poor siding. Nesting, molding and water damage can occur if problematic siding isn't taken care of.
We are here to help! We are Builders Service Company, a family owned and operated team of established vinyl siding, windows and roofing expert contractors right here in Tulalip, Washington. With nearly 50 years of experience dedicated to high performance vinyl siding and roofing, we are the contractor to call for any exterior remodeling and vinyl siding needs in the area. 
Vinyl Siding Replacement Tulalip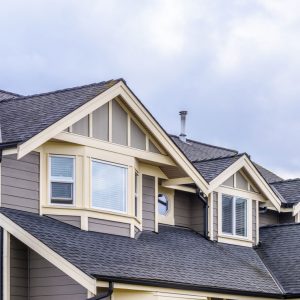 As a family owned business, we hold our contractors to the highest of standards. We believe hard work pays off, and we take great pride in our finished products and vinyl siding installation. As a customer oriented company, we aren't finished until you are fully satisfied with the end result! 
Our vinyl siding contractors are always:
Diligent workers, efficient and timely. We believe every moment counts and is worth the cost. We won't waste any of your time – or ours! When we're working, we're working.

Friendly and courteous. You'll never be met with a disgruntled contractor when you work with us. We are always happy to serve you!

Customer service oriented. The job's not done until you're fully satisfied!
Vinyl Siding Installation Tulalip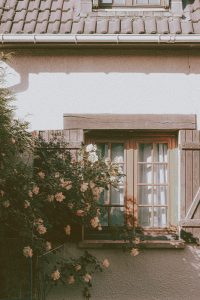 If you're looking to beautify your home with new vinyl siding repair or install, one of the greatest things you can do is replace the old siding on your exteriors. You'd be amazed at the immediate impact this simple change can have on the entirety of your property! We understand that the cost of these remodeling projects can be challenging – which is why we've recently rolled out our incredible financing opportunities. Many homeowners qualify for 0% down and zero interest for the first 12 months, and you may even qualify for no payments for 90 days. These small changes make such a big difference when budgeting for home renovation services.  
We are the leading vinyl siding, windows and roofing specialist contractors in Tulalip. We can't wait to meet you! Don't forget to check out our impeccable reviews and excellent ratings with the BBB. Call us today!