Window Replacement Tacoma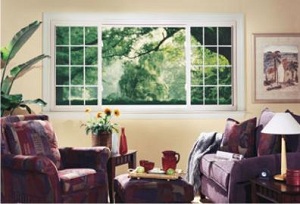 Doors and windows in your home not only add beauty, but also serve two important purposes- that of giving security and providing energy efficiency. If you are looking forward to enhancing the beauty of your home, we can help.
We, at Builders Service Company provide exclusive window upgrades and services for Tacoma, WA homeowners. With the help of our customer-oriented solutions for window replacements, King County residents can look forward to the following services:
Installation of new windows
Window glass replacement if broken or otherwise
Replacement of glass windows with other materials
We are an established windows building company catering to the Puget Sound. Therefore, we provide our clients superior services and a large variety of glass repair or install materials under one roof.
Window Replacement Tacoma WA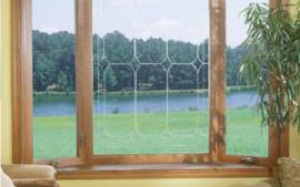 There can be several reasons why you might want glass or vinyl replacements in your home. Whether the your windows are not opening or closing properly, or whether you require better energy efficiency in your home, it is time to look into our quality options for your Tacoma homes.
Choosing to upgrade and opt for new windows in your Tacoma home can be beneficial in the following ways:
Bring in more natural light
Enhance the external and internal beauty of your home
Make the home more energy efficient
Provide better structural security
If you have decided to go for window services for your Washington home, you must choose the company from where you source the materials because this will help you get the materials on time.
Tacoma Window Repair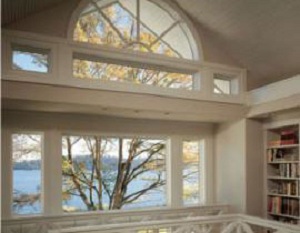 When it comes to choosing the best glass replacement company in Tacoma, you might be spoiled for choice. We do not claim that we are the best, but we surely provide the best services for glass repair or replacements in Tacoma.
You can choose us for window glass replacement in your Tacoma homes for the following reasons:
Experience and expertise
Professional approach
Customized solutions
Affordable pricing
Before taking on any window glass replacement project in Tacoma, we provide free consultation and estimates regarding the costs involved.
If you are looking to enhance the appeal of your home and seek the assistance of a reliable company that offers services for window glass and caters to Tacoma, call us at 888-980-8580.