Vinyl Windows Tacoma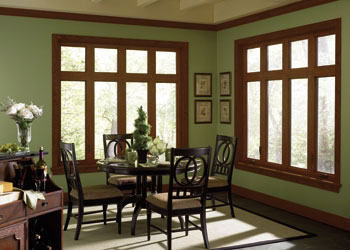 Are you on the market exploring the various window products available for installation in your new construction or for your window replacement project? Check out the Premium Preservation collection of new vinyl windows offered by Builders Service Company.
Our home improvement company is a proud dealer and installer for this leading window manufacturer. Vinyl home windows make an excellent investment that delivers lasting returns.
After installation of new vinyl windows in your Tacoma, WA home, you can expect:
Greatly improved curb appeal
Significant decrease in energy bills
Many years of hassle-free use of the windows
Boost the resale value of your property
We offer some of the finest new vinyl windows that Tacoma residents can buy. Call us today to know more about our products and schedule a free on-site consultation regarding your home window installation/replacement project.
New Vinyl Windows Tacoma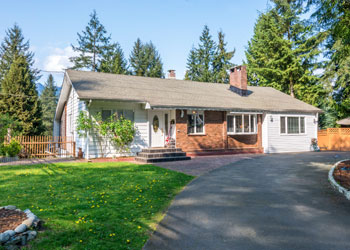 Windows serve both aesthetic and functional purposes in any house. While breaking the monotony of brickwork, concrete or plastered walls, windows allow fresh air as well as sunlight into the home and also keep the people indoors connected with the outside world.
With the home being one of your most valuable and cherished assets, you would want to spring for the best home window products that fit within your budget. This is where we come in!
We offer top-quality new vinyl windows for your Tacoma home. These windows:
Combine superior materials and exceptional workmanship
Come in a variety of colors to complement diverse home exteriors
Carry competitive prices as well as lucrative discounts
Come and join our long list of customers who are delighted with the new vinyl windows we have installed in their homes.
Home Window Tacoma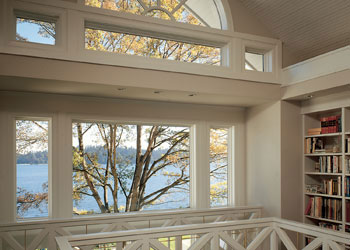 The performance of your new vinyl windows depends to a great extent on the precision in window installation. Nobody understands this better than us. That is why we supplement our top-notch window products with the services of very skilled and extensively experienced home window installers.
We go all out to ensure that your home window installation job in Tacoma is done to surpass the highest industry standards. Our technicians:
Carefully take accurate measurements for the required window
Install the new home window meticulously to provide an exact fit
Check the installed window for proper operation
Remove all tools and debris from the job site before leaving
Are you planning a home window installation project in Tacoma? Builders Service Company can help. Get in touch with us at (253) 777-0866.