Roofing Contractor Tacoma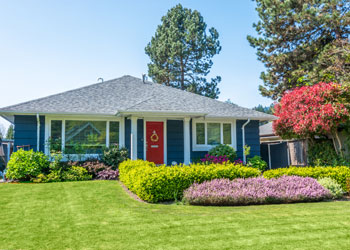 Prior to going for a new roof, you must search for an efficient roofing contractor having sufficient years of experience to support his credentials. Roofing contractor, with the support of his estimator can give you the cost of laying roof.
We at Builders Service Company are one of the leading roofing contractors offering services in Tacoma, WA. We have a well knit unit of professionally qualified workmen having vast experience of accomplishing roofing jobs to the complete satisfaction of our customers.
Being a leading roofing contractor, we promise to deliver results with:
High quality workmanship
Top grade materials
Longer lifespan
As a responsible roofing contractor, we adhere to all norms of construction. We combine aesthetics and style while ensuring durability using modern technology. Due to our customer centric approach, we accomplish projects within committed time and budget. As a result, we are one of the most trustworthy roofing contractors in Tacoma.
Roofing Tacoma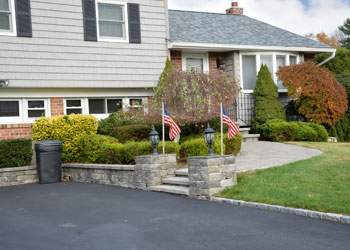 Roofing is not only to beautify your home but also for providing protection from extreme weathers, rains storms and UV rays. It is imperative to use quality materials for roofing so as to provide the homeowners, freedom from hassles of frequent repair.
Among popular types of roofing are:
Asphalt Roll Roof
Composite Shingle Roof
Wood Shingle Roof
Wood Shake Shingle Roof
However, roofs with clay tiles, slate and customized metal with cladding system can assure you of strength and longevity. In addition, solar tiles with advanced solar collectors integrate well into existing shingles and generate energy.
Our highly skilled roofers provide unmatched roofing services for Tacoma residents at very competitive and comparable charges.
New Roof Tacoma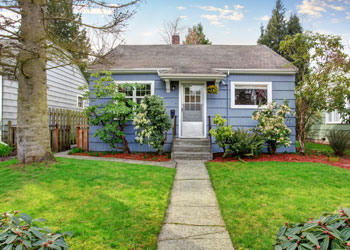 Before starting construction of new roof of an old building, one must assess the expected expenses. The factors to be kept in mind while choosing any type of new roof are:
Materials to be used
Lifespan
Aesthetics and grace
Cost
New roofs can be made, besides using asphalt, composite or wood shingles, tiles and slates; with metal and rubber slates as well. Nature loving homeowners opt for green roofs covered with plants. Such new roofs improve air quality and insulate house but require soil, waterproofing, drainage and thermal insulation.
We have with us a team of professionally qualified and creative roofers. As a result, we are one of the most trustworthy and recommended companies for installation of new roofs in Tacoma. When you require the services of roofing contractor for new roofs in Tacoma, contact Builders Service Company at (253) 777-0866.