Roof Company Tacoma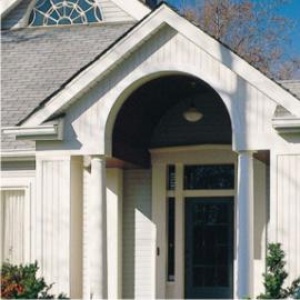 When it comes to excellent services for metal roof installation in Tacoma, WA, Builders Service Company is one of the top names in the roofing industry. Started in 1974, this family-owned and operated roofing team has provided energy-efficient and money-saving homes across Washington state.
The roof products that we use for metal roofing in Tacoma are always of the finest quality and our technicians and contractors are highly-trained and experienced in working on houses. If you've lacked roofing cleaning maintenance, your roof may have suffered. They will make sure that the metal roofing or any other home improvement job they do for you is efficiently and promptly completed with excellent results.
We provide the following roof services:
Energy-efficient windows
Quality Replacement siding
Vinyl siding
Customized designs for decks and patios
Covers for decks, patios, etc.
Carports
With our two Golden Hammer Contractor Awards and "A" rating with the Better Business Bureau, our team can be deemed one of the finest and most trust-worthy metal roofing home improvement companies in the state. We guarantee that we will always provide you with the best when it comes to metal roofing.
Metal Roof Tacoma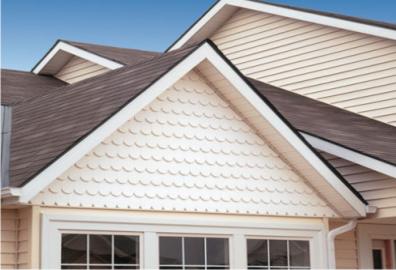 Metal roofs come with a long list of benefits. This is why many homeowners in Tacoma and Seattle are choosing to switch their existing roofs to metal roofing from our family-owned company of roofers. You can find this roofing in four varieties – tin, aluminum, galvanized steel, and copper. The benefits that come with this roofing for your home roofs include:
Long-lasting roof system
Affordable
Resistance to wind and fire
Wide selection of styles and colors to choose from

Energy-efficient
With the benefits that come with this roofing, it is easy to increase the resale value of your home. With our expert building skills and metal instead of shingles, you can make your home beautiful and increase its value. All it takes is a small investment and a great team like ours. Just look at our reviews, they speak for themselves.
Roof Tacoma WA
With so many years of experience serving the community, we are the ideal metal roofing team in Tacoma. Our employees and roofing contractors share similar values to keep us standing on our feet. Our company is:
Hard working
Dedicated
Energetic
We have always aimed for high customer satisfaction in roofing and we are proud to say that we have always achieved it. If you are residential to Tacoma, Washington, or near the Puget Sound – we are just a phone call away.
For more information on roofing or repair in the local Tacoma or Puyallup area, call Builders Service Company LLC at (253) 777-0866 today!
Local to Tacoma at 1326 Tacoma Ave S Suite 202, Tacoma, WA 98402.