Vinyl Windows Sultan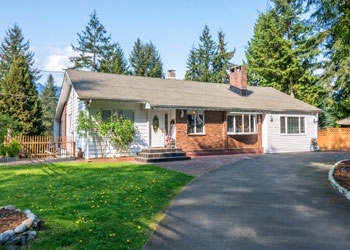 Builders Service Company is a family owned and locally operated company that offers window replacement and installation services.
Established in 1974, we pride ourselves of being exclusive replacement windows vendor and installer in Sultan, WA.
We offer the highest level of installation for different kinds of house windows through:
Quality workmanship
State-of-the-art technology
Highly trained window installers
An assortment of energy-efficient windows
We Are A Family Owned & Locally Operated Builder since 1974
You can be sure that our company hires only experienced and expert window installers.
We use Preservation Premium Home Windows that give your home an edge when it is about energy-efficiency and style.
At Builders Service Company, we believe the process of your home improvement should be convenient and comfortable just like the result.
Window Company Sultan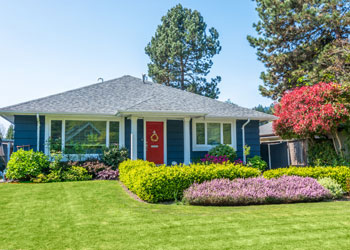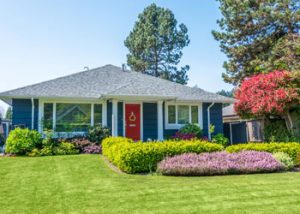 Did you know that vinyl house windows are very popular for durability in Europe since 1950?
Vinyl house windows come in an assortment of styles, shapes, and colors.
They are available to suit your home's design requirement.
Vinyl home windows are mostly opted for by the home-owners because they have some exceptional features like:
Low maintenance cost as they are virtually maintenance free
They are energy efficient, offering excellent insulation from heat and cold
Come at incredible value which is just half the cost of other house windows
With these windows you can put in more natural light in your house
By using high-tech vinyl house windows, you can stretch your investment budget and brighten your home in Sultan, WA.
Windows Sultan
New vinyl windows
Exceptional designs of garden window
Custom bay window replacement
Picture replacement windows
Casement window installation
Attractive Wood window
Why Choose Builders Service Company in Sultan?
If you are looking to boost the re-sale value of your home in Sultan, WA, then you must call a premium option for home-improvement – Builders Service Company.
Highly trained replacement window experts
A wide selection of new windows
Expert and experienced window installers
Each window is installed seamlessly and quickly
Premium Preservation Windows Line
Attractive discounts on all kinds of windows
Impeccable designed windows for your home
We'll Earn Your Business Every Step of the Way!
Your satisfaction is our priority. If you need window replacement or installation in Sultan, we are here for you. Call Builders Service Company at 888-980-8580 today. We will tell you how energy-efficient house windows can help you enjoy a warm and comfortable home along with reduced energy bills.