Metal Roofing Sultan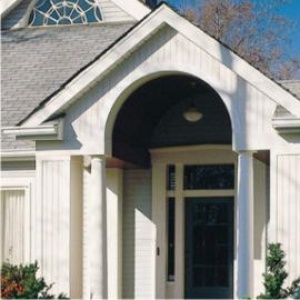 Are you looking for a professional company for metal roofing in Sultan, WA? Builders Service Company provides quality metal roofing services across the region. We started providing metal roofing services in 1974 and have been providing homeowners with excellent energy-efficient and money-saving solutions metal roof installation ever since. Apart from metal roof installation in Sultan, we offer:
Door and window replacements
Energy-efficient window installations and replacements
Custom-designed decks, patios, etc.
Installation of bay and garden windows
Installation of residential vinyl siding
Our company has been awarded the prestigious Golden Hammer Contractor Award twice for metal roof installation and has also been given an "A" rating by the Better Business Bureau.
These are a testament to the quality of metal roofing service that we give each and every customer in Sultan, whether it is for metal roof installation in Sultan or other home improvement projects.
Metal Roof Sultan
In recent years, we have witnessed the growing popularity of metal roofing systems in a large number of homes across the state and beyond. Many homeowners are now getting services for metal roof installation in Sultan and this is due to the various benefits that metal roofing comes with. The advantages that come with metal roof installation include the following:
Long-lasting metal roofing system
Metal roofing is an affordable option compared to other types of roofing
Higher energy-efficiency with metal roof installation
Metal roofing helps save money on monthly energy bills
Versatile styles and colors to match any type of home
Better protection of a home's structure
High resistance to wind and fire
One of the main reasons that homeowners make improvements on their homes is to raise their resale value. With a metal roof installation in Sultan, you can make a small investment that gives you plenty of benefits in the long run. With the many styles and colors that are available for metal roofing, you can make your home more visually pleasing as well.
Metal Roof Installation Sultan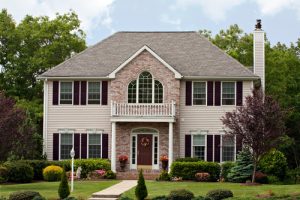 Our well-established metal roofing installation company can give you some of the best services for metal roofing in Sultan. Our metal roof installation team is:
Highly professional
Experienced
Well-trained
We always make sure to use top-quality products and materials and also use the most advanced techniques for metal roof installation in Sultan.
For a free consultation or more information on metal roof installation in Sultan, call the experts at Builders Service Company at 206-430-1927 today!