Vinyl Windows Kent
Vinyl Windows Offer Many Benefits to the Kent Homeowner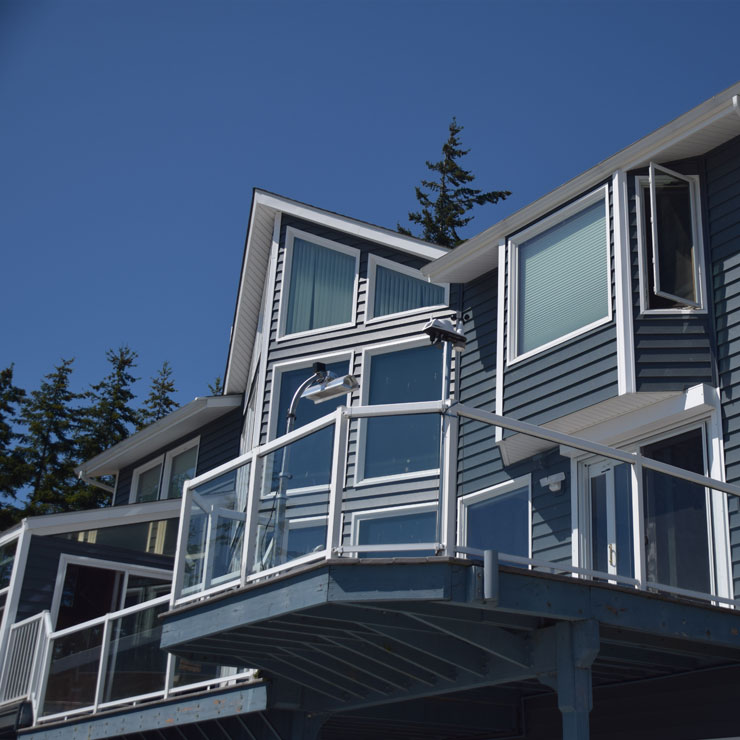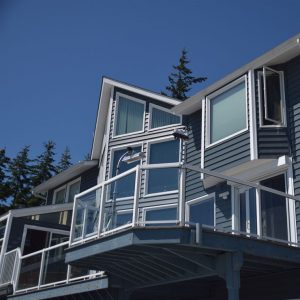 When it comes to replacing windows, choosing vinyl windows for your Kent, WA home can offer a wide range of benefits. Builders Service Company offers vinyl windows to Kent homeowners in a variety of colors and styles to choose from. Our vinyl windows will surely please your unique style, as well as your budget. We pride ourselves in providing our customers a professional, no-hassle service. So, whether you are looking for vinyl replacement windows for your investment property or your dream home, choosing vinyl windows from us will offer a range of benefits, such as:
Reducing your cooling costs
Low maintenance
Providing energy efficiency
Energy Efficient Windows – What This Means to Kent Residents
Getting rid of your old, drafty windows and replacing them with energy-efficient windows in Kent will not only help you save money on energy costs but will also take the look of your home to a new level. We offer an exquisite selection of the finest energy-efficient windows for Kent homeowners. We have a skilled team of trained installers ensuring your new energy-efficient windows serve the purpose they are designed for.
We take the task of saving energy very seriously. Whether you are looking to lower cooling costs or optimize heat gain, our energy-efficient windows in Kent will fit your needs. Our energy-efficient windows will help you:
Enhance indoor comfort
Increase resale value
Reduce moisture Issues
Breathe healthy, clean air
Vinyl Replacement Windows in Kent – Why Choose Us?
Our vinyl replacement windows for Kent homeowners will suit a variety of applications. They are available in different styles, such as single and double-hung, picture, bay, and bow, along with many others. Replacing old materials with modern vinyl replacement windows in Kent will serve you and your family for years to come.
With extensive experience in crafting and installing only the highest quality vinyl replacement windows in Kent homes, we know just how to enhance your home's curb appeal and value, as well as your quality of life. Our vinyl replacement windows in Kent offer:
Aesthetic appeal and style choices
Lasting performance
Ease of operation
Low maintenance
To learn more about vinyl replacement windows in Kent, contact Builders Service Company today at (206) 430-1927. Our knowledgeable sales team and skilled installers are looking forward to serving all your vinyl window needs.