Residential Siding Company Chehalis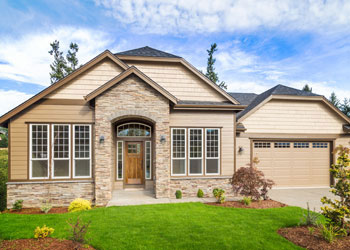 Are you a homeowner in Chehalis, Washington? If so, you've come to the right place. Perhaps the exterior of your home is looking a little, well, sad. You may be seeing fading, peeling, cracking – maybe even a few missing panels. If this sounds like you, we're happy to meet you. 
We're Builders Service Company. We have been the go-to siding, windows and roofing specialists for residential properties in Chehalis and Centralia neighborhoods for nearly 50 years. We have done very well for ourselves in this area of Washington, and we can't wait to continue building and remodeling peoples prime investments. We know firsthand how much dedication goes into making a decision like this, and it's important to have a quality and knowledgeable contractor by your side.
Chehalis Home Siding 
When considering a large remodeling project like replacement siding, the most important decision you can make is to choose a contractor who's on your side. There are hundreds of businesses and companies out there who will take advantage of situations, and it's so vital to be wary of this. When you work with us, you're treated like family. We'll walk you through the whole process from start to finish, and you'll be glad to have us by your side! 
Our contractors in Chehalis have been doing construction, roofing and vinyl siding installation services since 1974, and we are family owned and operated. The siding on your home is the most important piece of curb appeal, and can greatly affect the overall value of your property. We always say to our clients – don't move, improve!
Siding Chehalis WA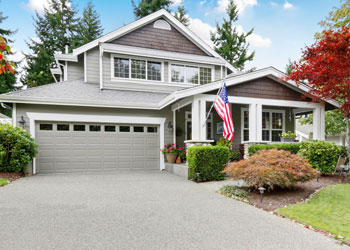 In Chehalis, the sun can have a negative impact on your siding, and it's important to have a siding job on your residential property that is built to last. We have an exclusive partnership with Preservation Vinyl Siding, and it's a material that is built to last! No matter what kind of weather you're faced with, our siding and roofing is built with longevity in mind. Not to mention it's lifetime warranty! Our services can transform your house 360 degrees.
What are you waiting for? Give us a call today. In Chehalis, we are the local siding company to beat. Take a look at our reviews, we have happy customers who love our commercial grade work. If you're ready to increase the value of your property, give our family team of contractors a call today!