Siding Contractor Chehalis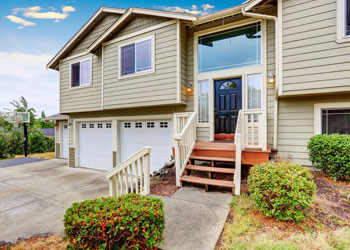 Take a look at the exterior of your home in Chehalis. Is it looking like it needs a facelift? One of the greatest things you can do to improve the exterior appearance and curb appeal of your home is to replace your siding. It's incredible what our contractors can do! The first step? Call a trustworthy contractor. It's important to work alongside contractors who care about the quality of your home as much as you do! 
We are Builders Service Company, and we've been the leading contractor for the community of Chehalis since 1974. That's nearly 50 years in the making! We are family owned and operated, and we are proud of our work. We are the premier builder for siding and roofing in Chehalis. Just look at our reviews, they'll speak for themselves!
Chehalis Siding Contractor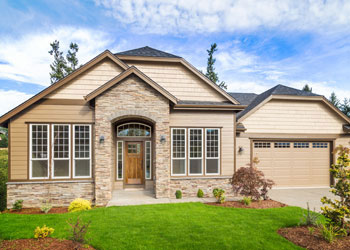 When it comes to the exterior and of your home, you may be overwhelmed by the dozens of choices and bids other contractors will throw at you. We do our best to keep things simple and sweet. We have an exclusive partnership with Preservation Vinyl Siding, and we carry the best materials on the market. Our siding materials come in a wide variety of colors and styles, and our contractors will assist you in choosing the best option for your remodeling project. 
In Chehalis, the summers can get extremely hot! While it's a fantastic place to be in the summertime, the sun's rays can actually cause serious damage to your siding over time. This is why it's so important to choose the right siding expert in Centralia and Chehalis – we'll advise the best siding material for your home, to increase its longevity and overall home value. 
Chehalis Siding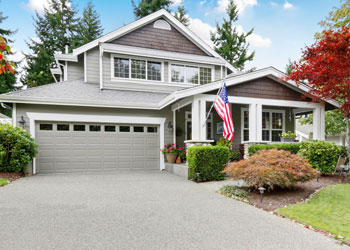 As the go-to siding, windows and roofing construction experts for the general community of chehalis, you can trust us with your exterior siding and home remodeling projects. We take our services seriously, and we won't quit until you're fully satisfied.  
We are –
Timely, diligent and hardworking local contractors

Respectful of your time and property

Locally appreciated by our work and customer service

Friendly, knowledgeable and highly experienced
We are proud to offer a variety of options for financing as well. We know that a roofing project like this can be daunting to take on, which is why our contractors can work within any budget to ensure your home is up to par! Don't let the fear or frustration of payments keep you from taking on a new construction project. We're in your corner to help you out. If you live in the general Centralia area, what are you waiting for? Call our family business in Washington today! Don't forget to take a look at our wonderful reviews.