Siding Replacement Arlington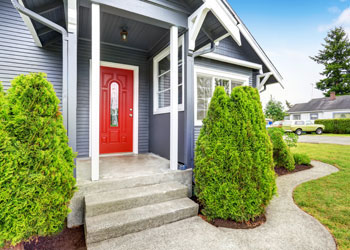 Residential siding is very helpful in shielding the concrete structure from harsh climatic conditions. With time, residential siding loses its sheen and ability to provide the necessary protection. This warrants for siding replacement for your Arlington, WA house.
It is time for siding replacement if you see signs of cracks, rot, warp, and fading of the siding in your house. Siding replacement needs to be done properly to ensure it works as it should. Among the various companies doing the same business in this locality, Builders Service Company is one of the leading service providers. We are in this business since 1974.
You can trust our services since we are:
Well trained
Highly skilled
Experienced
Residential siding can remain in a good condition for several years if you ensure its proper maintenance. We offer maintenance services as well. Hire us for anything related to the residential siding.
Replace Siding Arlington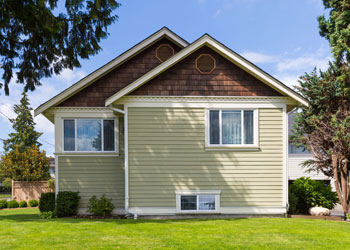 There are certain things to consider when you decide to replace siding in your Arlington property. The first thing is to choose the siding material carefully. Never replace siding with the material that needs regular care and maintenance or painting job.
Replace siding with vinyl siding as it is most cost-effective materials. It does not need much maintenance. If you do not want your hard earned money to go to waste replace siding with vinyl.
Some important reasons to replace siding with vinyl:
Low-maintenance
Cost-effective
Long-lasting
Versatile
Attractive
Give us a call to discuss the details.
Residential Siding Arlington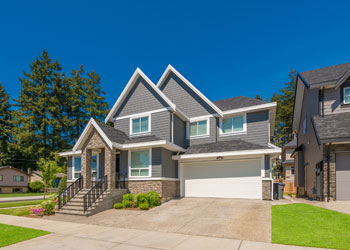 No home improvement project is completed without siding replacement. Thus, you must replace residential siding in your Arlington house. Decide on the residential siding material that you want for your new or existing house and hire us for the installation.
Our team of trained technicians will handle all your requirements. We use the latest tools for all our siding replacement projects in order to ensure proper and quicker project completion.
Replace siding in your Arlington house in any of the following situations:
Fading siding
Decaying siding
Requiring general home improvement
For being a dependable family owned and run siding replacement company, we thrive to offer superior quality materials along with great workmanship.
By calling Builders Service Company at (425) 533-9334, you can schedule an appointment to discuss your residential siding requirements. Get a appointment for siding replacement of your Arlington property now!