Arlington Roofers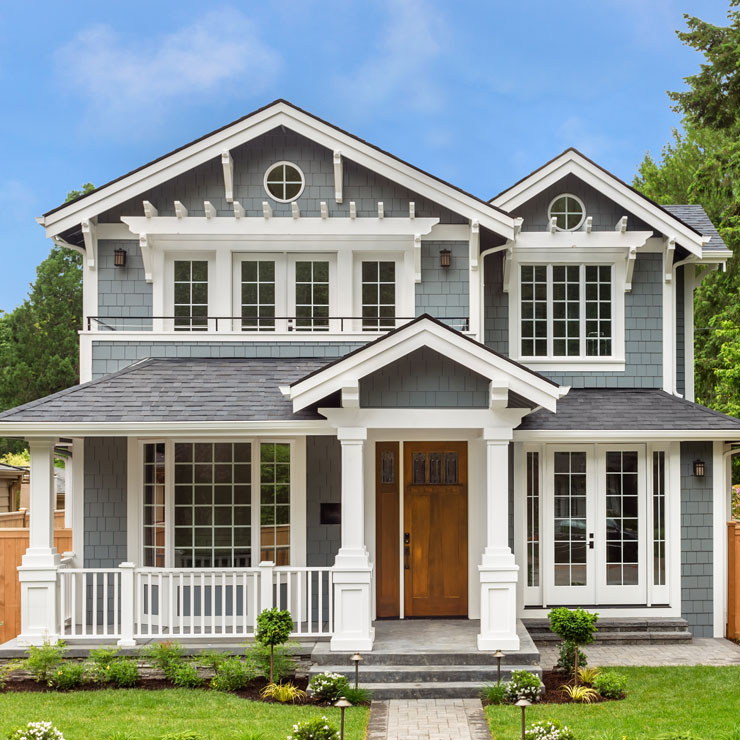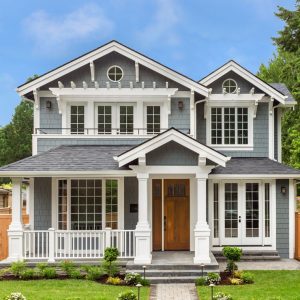 Do you own property in Arlington, Washington? We are Builders Service Company, Arlington's go-to exterior home remodeling contractor and roofing team. We are professionals in siding, windows and roofing, and our services are incredible for those living in Arlington. With over 45 years of experience as roofing contractors in Arlington, we have the knowledge and experience to create your dream home!
Arlington is subject to the many weather conditions brought on by the wonderful state of Washington. Heavy rain, sleet, snow and hot sun can damage the exterior of your home and roofing over time. Anyone in the beautiful Pacific Northwest will know firsthand that our weather can be beautiful, but the bad weather can do a lot of damage to one's property. It's vital to take special care of your siding, windows and roofing in order to protect your home, and what's inside. 
Our roofing contractors in Arlington always –
Treat customers with respect. Our job is to create a home you love, and until we do, we don't quit working!

Leave your property better than we found it. 

Arrive on time and ready to work. 
Arlington Roofer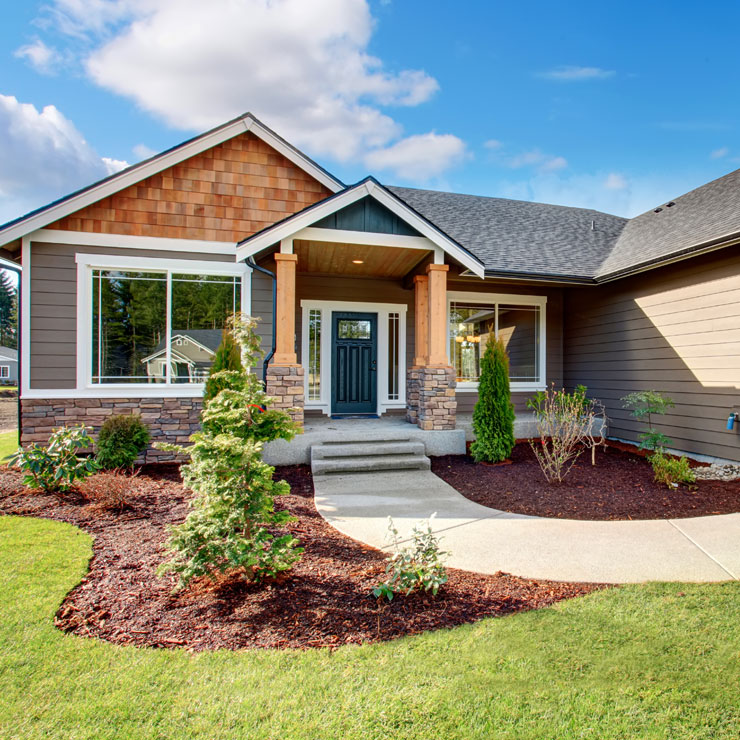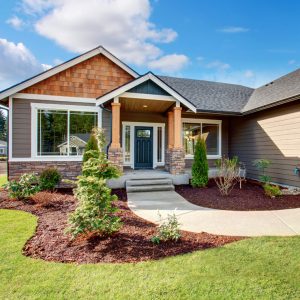 As the premier roofers for the community of Arlington, we take great pride in our customer service and roofing products. We are an accredited business with the BBB and maintain an excellent rating. Our reviews are up to par with our incredible work ethic, and we are thrilled when our customers love their new roof. We don't quit until you love the final product. Your opinion matters most. Our roofing materials are commercial grade and high quality. You won't find a roofing contractor that has materials and services like ours! By maintaining the highest standards of product and customer service, you will never be disappointed with our team of experienced roofing contractors.



Roofers in Arlington WA
If you need a roof replacement call our team of roofers for a consultation. Purchasing and installing a brand new roof is one of the greatest ways to increase your home's value, and improve curb appeal as well. You'll be shocked at the difference a beautiful and well done roof can have on the overall appearance of your home and property. Call us today, we are the local roofing team in Arlington for you, and we're not afraid of heights! Our residential construction company has been in business since 1974, and we're proud of what we can accomplish to give your home that touch-up it needs.