Vinyl Siding Union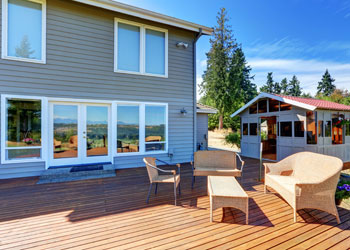 Builders Service Company is a leading vinyl siding contractor in the Union, WA area. Our family-owned and operated company has been serving the local home improvement industry since 1974.
We are a vendor and installer for Premium Preservation. This market-leading brand is known for offering vinyl siding products that are:
Proven to be highly efficient and durable
Crafted beautifully to mimic the luxurious look of wood
Made with patented underlay with very high R-value
Available in a selection of colors and designs
Make us your first stop if you are planning a project for improving the beauty as well as weather-resistance and pest-resistance properties of the exterior surface of your house. You will be hard-pressed to find a vinyl siding contractor in the Union area that can match the top-quality products and services that we provide.
Siding Contractor Union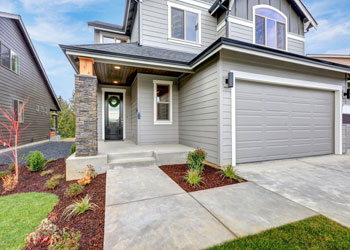 Installation of new house siding is not a small, insignificant job that you can take lightly and hand over to just about any local contractor. This is one of the most effective home improvement projects that you are likely to invest in.
Make sure that your hard-earned money does not go to waste and brings you maximum ROI by choosing us as your vinyl siding contractor in the Union area. Buying the siding from us and then having our installers install it around your home is an assurance that the exterior of your property will look good and be safeguarded against the elements. And, you enjoy all this at a very pocket-friendly price.
Some other features of our BBB-accredited (A+ rating) company that help distinguish from the competition are:
Honest, professional service
Fast job completion
Friendly customer service
Siding Union
We can be hired as a vinyl siding contractor by Union area homeowners for new installation as well as replacement projects.
Feel free to get in touch with us if you are interested in an enduring and economical option for beautifying as well as fortifying your home exterior. And, do not hesitate to contact us when you observe that your house needs new vinyl siding.
Here are a few signs that should alert you to the need for home siding replacement:
Blistered or bubbling surface
Badly faded color
Difficulty in rinsing off dust and grime
Cracks caused by pest or hail damage
Turn to Builders Service Company for efficient, stress-free, reliable, and affordable services of a licensed siding contractor in the Union area. Call (888)-980-8580.