Foggy Windows Arlington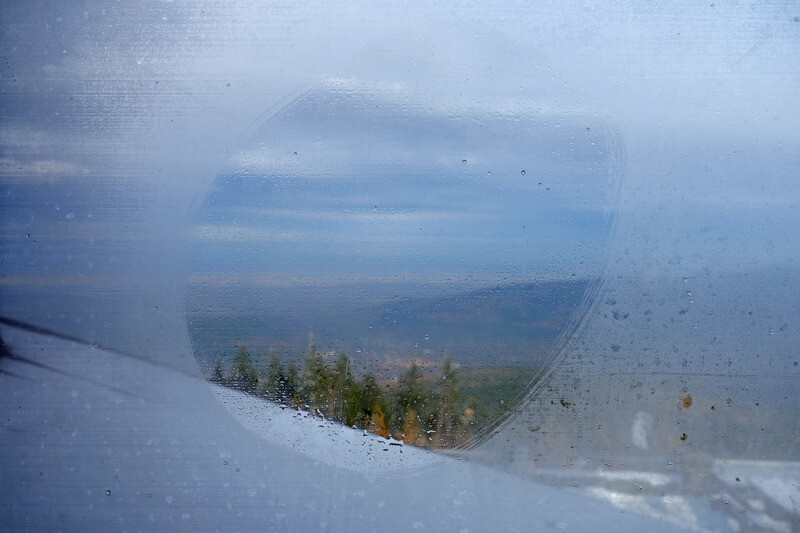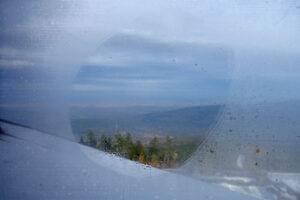 Having foggy windows in your house can be a nuisance as the visibility and aesthetics are affected. However, receiving help from a reputable company that provides foggy window replacement can help.  And what better company to help you solve the foggy window problem than a company that has an A+ rating in the Better Business Bureau?
We at Builders Service Company offer superior services for foggy windows in Arlington, WA. Being a reliable company we will not only let you know what cause has caused your foggy windows but also provide the correct solutions.
Windows might get foggy due to the following reasons:
Window seal failure
Cracked glass
Old and aged windows
You can rely on us for the complete replacement of the foggy windows and the installation of new windows. We have the required expertise and equipment to handle foggy windows replacement projects. Regardless of the complexity of the problem or the number of windows affected, we will provide you with quality foggy windows at reasonable prices as well.
Foggy Window Repair Arlington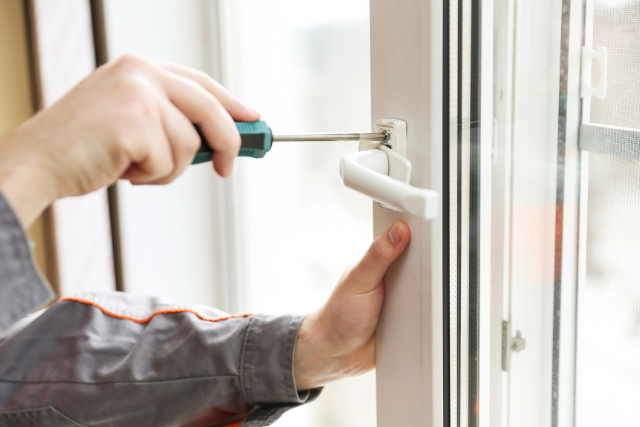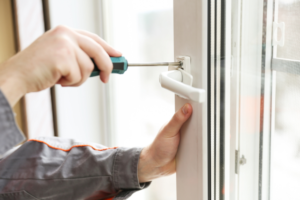 The foggy window replacement will cost you less when you have it done at the onset of the problem since there's still little damage done in your entire household. Since the fogging has just started, it can be replaced with minimal effort and materials. However, once the problem aggravates, you may need to have more areas of the home replaced, resulting in bigger spending.
We have been providing professional foggy window replacement services in Arlington and will guide you through the processes and will be transparent when it comes to the costs the installation will incur.
Those may include:
Replacement of the glass
Reworking of the seal
Reframing of the windows
We use the right materials for your foggy window replacement ensuring you the results you expect. You can be assured that the services we will provide will be thorough, affordable, and within the agreed time frame.
Foggy Glass Repair Arlington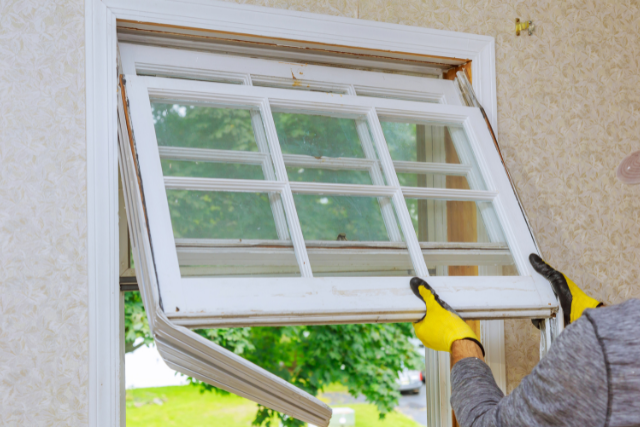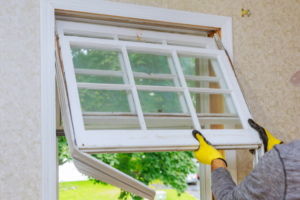 Choosing a company for foggy glass repair in Arlington can be a little difficult as there are several companies offering such services. But before making any decision you should research and receive the recommendations and reviews from homeowners that have used these companies.
You need to look for the following factors when choosing the best company to complete your foggy glass repair:
Years of experience
Promptness
Pricing structure
Equipment and techniques used
You should choose us for foggy windows replacement in Arlington as we offer all this and more. We also offer to finance for those who want to do staggered payments. Call Builders Service Company at 206-430-1927 for any foggy window replacement in Arlington.