Repairing Siding Parkland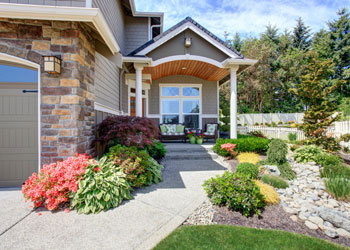 If you want siding replacement in your Parkland, WA property, you need to hire the services of a professional. There are different options for siding replacement available on the market in terms of materials and colors. Builders Service Company is one of the leading residential siding installation, repair, replacement and maintenance companies in this locality.
Siding replacement becomes a necessity when the old one is not offering what it is meant to do. When you replace siding, you get to enjoy better thermal insulation along with a better looking and much more appealing house.
Reasons to choose us for siding replacement:
Complete solution
Affordable services
Use of premium quality materials
Your house could be a small or a big one; we can do siding replacement for any property size.
Siding Repair Parkland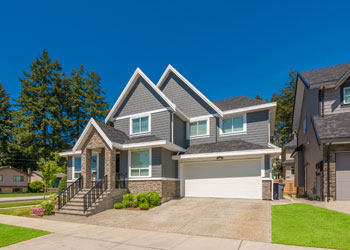 It is important to replace siding in your Parkland property before it is too late. You do not want infected and unhealthy air or water to enter your house. Moreover, you would want the residential siding to give you proper insulation. In order to deal with such situations, it is important to replace siding.
Call us and our technicians will guide you with the necessary details. Replace siding with the most appropriate materials. Siding replacement need not be inconvenient if you know whom to call when you need the services.
Signs warranting the need to replace siding:
Increased energy bills
Need to do repair and maintenance work frequently
Sighting damages to the property
Siding Replacement Parkland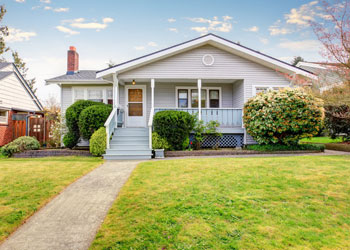 We have been doing residential siding in Parkland community since 1974. With this, you get to enjoy a beautiful house without having to worry about your security and health. You get to select from a wide range of residential siding options from us.
You can choose the material, style, color, etc. as per your taste and budget. Apart from the fact that you are getting superior quality material for residential siding, you are also getting professional installation services from us.
Benefits of residential siding:
Long lasting solution
The enhanced beauty of the property
Low maintenance
Get in touch with us for siding replacement in the Parkland area. We would be happy to answer any questions on this subject. Builders Service Company is awaiting your call on (253) 777-0866 to install residential siding in your Parkland property. Replace siding as soon as you see signs of damage.