Replacing Siding Kirkland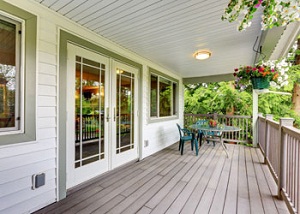 Siding replacement is not a simple process and will need someone having a good knowledge about the subject. Builders Service Company offers high quality services for siding replacment in Kirkland, WA.
You must choose a professional company that has the ability to perform the job with precision to replace your siding. The cost of siding depends upon what you select for your residential siding. Below are some signs that your house needs siding replacement in Kirkland:
Damaged hoards or panels
Peeling, cracking walls from weather
Interior wall damage
High energy bills
Water or moisture damage
We have a team that is trained extensively to perform their tasks. We take care of requirements of our clients and ensure that the job is performed efficiently. You can reach us for more details regarding our siding replacement services.
Siding Replacement Kirkland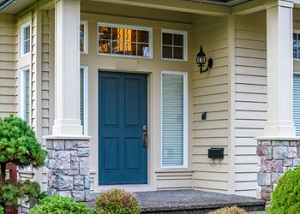 Siding replacement is an important factor to be considered for maintenance of the house. It is the most important factor to make your exterior look more attractive and well-maintained. We replace siding in Kirkland as required.
We have a good relationship with all our suppliers, enabling us to get high quality materials. We use premium material to replacement siding and to keep it long lasting. Our team is trained on all aspects of the job which allows them to provide effective services for your satisfaction.
Below are some types of materials used to replacement siding:
Vinyl Siding
Metal Siding
Wood siding
Fiber cement
Stucco
We have a team that takes care of all your needs and provides you with value services. We can make your house look best through our expert services in town.
Siding Replacement Kirkland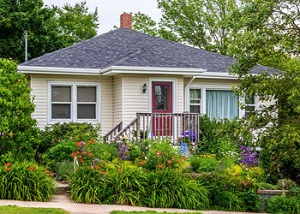 Residential siding is mandatory in case you are experiencing any difficulty. Your choice of siding depends on various other factors. We provide residential siding in Kirkland with a view to provide customer centric services. The factors that affect the decision to replace siding depend on the factors like – climate, cost and your lifestyle.
Our team makes sure that the work on your residential siding is undertaken with accurate measures. We understand the importance of your home and carry out our services in the best possible way. Below are some factors that would help you to choose the best material for your project:
Energy efficiency
Water resistant
Versatility
Eco-friendly
Durability
Call Builders Service Company at (425) 533-9334 for siding replacement services in Kirkland. Replace your homes with our premium quality residential siding.