Siding Replacement Des Moines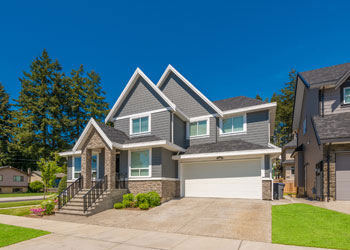 Siding is amongst the first few things people notice in your property. Good siding not only enhances the aesthetic appeal of your home but also increases the value of the property.
However, cracked sidings can become a cause of worry as it allows moisture and bugs to make their way in to the house. Therefore, siding replacement is essential to reduce repair and home-maintenance bills.
In business since 1974, Builders Service Company offers siding replacement services in Des Moines, WA. Along with adding incredible value, beauty, and protection to the exterior of your home, siding replacement has several other benefits including:
It increases energy efficiency
Enhances curb appeal
Repairs structural damage to the property
We have an extensive experience of successfully handling home-remodeling and siding replacement projects. You can give us a call to discuss your siding requirements and we can help you choose the best material and styles suitable for your Des Moines property.
Replace Siding Des Moines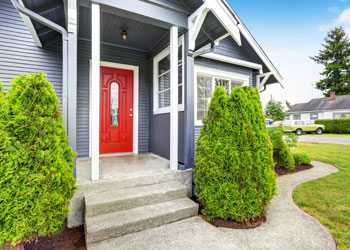 Siding replacement is not a DIY task. If not done properly, the little cracks or holes can prove to be quite dangerous for your property. If you plan to replace siding for your Des Moines property, it is better to hire professionals who have expertise in the same field.
Whilst our team replaces siding, close attention is paid to ensure no gap is left. Before we replace siding, our team will visit your property to understand your requirements and accordingly suggest best residential siding options.
This will help you choose the best material at affordable costs. When you hire us to replace siding, you get:
Quality workmanship
Premium siding products
World-class customer service
Our team will replace siding without creating a mess on your property. We will clean the area to ensure you don't face any trouble
Residential Siding Des Moines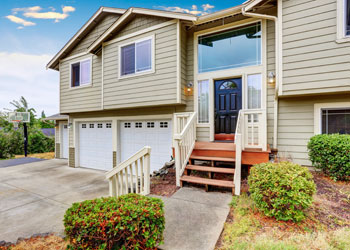 A perfect way to give your property a new look is residential siding in Des Moines. Since they require little or no maintenance, residential siding cuts down the amount spent on repairing the exteriors of your property.
We have a team of experts who are skilled and competent to replace residential siding. Our residential siding service is affordable and done using best-quality material. We also provide:
Vinyl windows
Roofing
Deck building
For siding replacement by Builders Service Company, call at (206) 430-1927. Replace your homes siding with premium vinyl replacement siding products in Des Moines. Don't forget to ask about our $900 instant rebate!