Siding Replacement Snohomish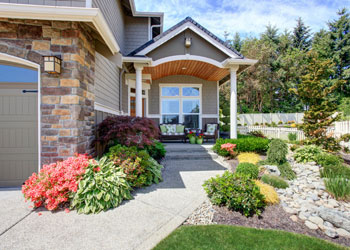 When it comes to residential siding replacement services in Snohomish, WA, Builders Service Company is the name that the people here have relied upon since 1974.
Siding plays a key role in establishing the appearance, architectural character, durability and value of a house. Probably that is why a siding replacement job recovers a major part of its initial cost at resale of the property.
Damage due to storms, pests or aging is the primary cause why homeowners need to eventually replace siding. However, our services are sought for residential siding replacement in Snohomish for several other reasons as well. Many people call us to replace siding of their home because the existing siding:
Demands too much maintenance
Has outdated design
Insulates poorly and cannot stop high utility bills
Has algae, mold or plant-life growing around the seams
No matter why you need residential siding replacement, call only us for the job.
Replace Siding Snohomish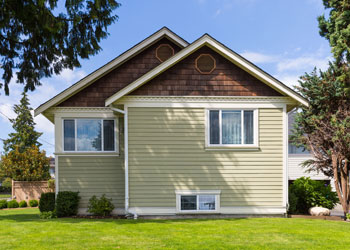 The objective with which we come in to replace siding of your Snohomish home is to transform it from dull and tired-looking to new and awesome-looking. We offer some of the finest vinyl siding products on the market for your project.
We are the exclusive dealer and installer for Premium Preservation vinyl siding. When you pick this market-leading product to replace siding of your home, you can expect:
Improved interior comfort
Substantial energy savings
Sturdy house with minimal needs for structural repairs
Great exterior appeal even with very little siding maintenance
Call us today to replace siding if you are ready to make an investment that pays for itself year after year with the many benefits that it brings.
Residential Siding Snohomish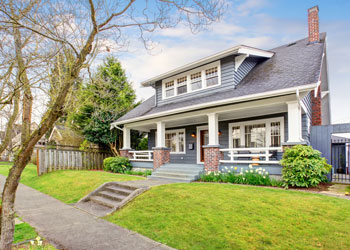 There are several contractors out there that you can sign up with for your residential siding replacement project in Snohomish. However, keep in mind that not all of them are equal. Some may attract you with low prices but later disappoint you with shoddy work. Others may offer guaranteed services but make you pay through the nose. Still others could frustrate you with their unprofessional conduct.
Ensure your complete peace of mind by getting your residential siding replaced by us. We are a family owned and operated company you can rely on for exceptional siding replacement services that combine:
Flawless workmanship
Affordable prices along with amazing special offers
Great customer service
Make Builders Service Company your first call when it is time to replace siding of your Snohomish home. Reach us at (425) 533-9334.