Siding Replacement Puget Sound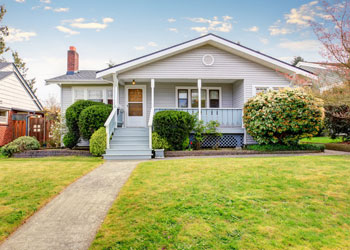 Looking for an experienced siding replacement service around the Puget Sound, WA area? Well, Builders Service Company is there to help you out. We are a second generation family owned company working in this field since 1974 and will never let you down with our siding replacement service.
We have successfully completed several siding replacement projects around Puget Sound and have never left the clients unhappy. Therefore, if your old residential sidings have worn out and you need to replace siding to prevent any damage to the building, call us at once.
We value your convenience and will reach your place at your preferred timing for evaluating the siding replacement job. Our siding replacement team will start with the job only when you understand the job process and approve it.
Our siding replacement service is renowned for:
Work ethics
Professional service
Uncompromised quality
We have a wide range of sidings so that you get the best suited one for your home.
Replace Siding Puget Sound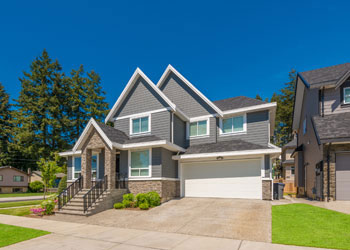 You cannot afford the price to replace siding in your budget and unable to start the work? Well, there are several homeowners like you, who cannot fit the price to replace siding in their budget and end up spoiling the beauty of their premises. That is why, we always recommend our clients to opt for vinyl residential siding.
These are quite cheaper in price compared to the wooden ones and so you will be able to accommodate the cost to replace siding at ease. Opting for cheaper material does not mean you will have to replace siding for your Puget Sound home quite often. These are equally durable and can withstand the harshness of nature.
Our sidings are known for:
Better resell value
Increased curb appeal
Enhanced longevity of exterior walls
Great interior comfort
To know more, get in touch with our customer service desk.
Residential Siding Puget Sound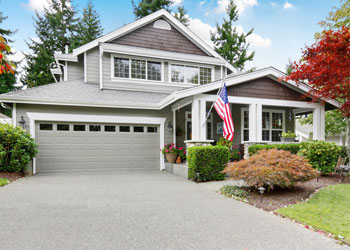 When it comes to installation of new residential siding in the Puget Sound area, we are a reliable name. We replace siding for old homes and install new siding too. Our trained residential siding installation experts can handle all jobs with equal precision and will never let you down.
Our residential siding is known for:
Quality material
Affordable price
Years of longevity
Give us a call and install residential siding, hassle free.
Do you need to install residential siding or replace siding around Puget Sound area? Call siding replacement team of Builders Service Company at (206) 430-1927.