Siding Replacement Enumclaw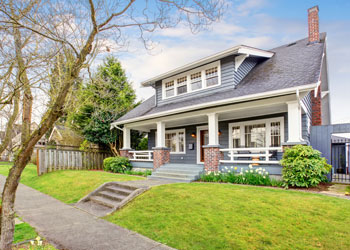 If the existing siding of your home has warped or pealed, it is time to replace siding to get the required look and functionality. You can choose experts that have experience of dealing with residential siding of all types and materials.
We at Builders Service Company offer high quality services for siding replacement for Enumclaw, WA residents. As an established and experienced company, we recommend siding replacement to make your homes:
More beautiful looking
Having increased interior comfort
Be more weather resistant
You can trust our skilled and trained technicians for the efficient siding replacement services. You can even leave the choice of the new residential siding on our technicians as they will consider your requirements and your budget while making the choice of the siding material. To know more about the siding replacement cost, you can get in touch with our experts.
Replace Siding Enumclaw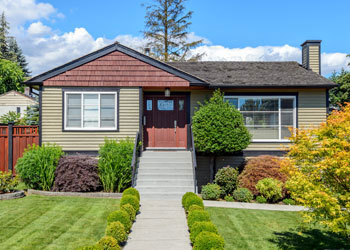 You must not delay the process to replace siding of your home or it might result in higher costs. You must ensure that the company that you choose to replace siding has the necessary expertise and the equipment to handle the siding replacement.
We have been offering services to replace siding in Enumclaw for a long time now. We recommend you to replace siding if it has:
Cracked
Peeled
Warped
Faded
With us as the company to replace siding, you can rest assured that you are being served by one of the leading companies of the industry. We will put in our best efforts to complete the work of siding replacement within the scheduled time and budget. When you need an experienced company to replace siding near you, think of us.
Residential Siding Enumclaw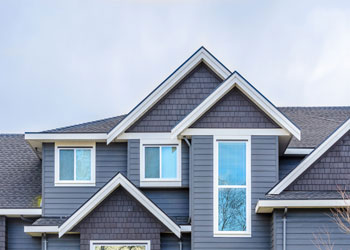 With the plethora of companies offering residential siding services in Enumclaw, choosing the best one can be a daunting task. However, to ensure that you are getting the best services at the most reasonable pricing, you can research and then make a choice.
We are the ideal choice for residential siding in Enumclaw as we are:
Committed
Professionals
Hard working
Affordable
We have a long list of satisfied customers that have repeatedly taken our residential siding services. You can take reviews regarding our services and our prices from our past customers.
If you have any requirements of residential siding replacement in Enumclaw and you seek the assistance of a reputed company, call Builders Service Company at (206) 430-1927.