Siding Replacement Auburn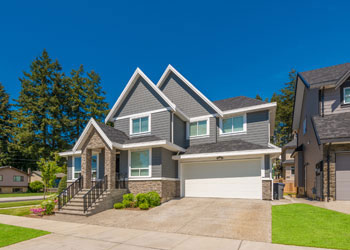 Your home exterior is the first impression your guests and neighbors have of your home and that definitely conveys a lot about you. If you think it's time to give your home exterior a facelift, a good place to begin is with siding replacement.
There are various kinds of siding available suited to all budgets. Vinyl sidings, for instance, are hugely popular because of their availability in an overwhelming range of styles, designs, and colors.
If you are looking for a siding replacement for your Auburn, WA home, Builders Service Company is a company you can trust for premium residential siding and window products in the Auburn area. More people are choosing vinyl siding to replace siding in their homes because they are:
Remarkably strong
Will not rust
Low maintenance
Highly energy efficient
Siding Repair Auburn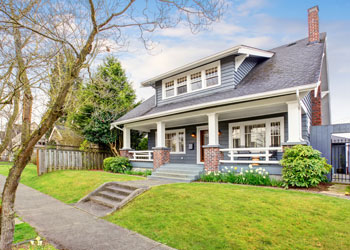 When it concerns the beauty of your home, the exterior is arguably as important as the interior. Thus it is important to replace siding to ensure that the structure remains sturdy and durable. There are few key reasons why residents opt to replace siding in Auburn with us:
Updating the home exterior design
Replacing damaged siding
Adding a new look to the existing siding
You would need to replace siding if they deteriorate with time due to rain, storm, sun and other weather elements or if you desire to change how your home looks from outside. We inspect your home's siding to identify cracks, rot, etc. and offer premium exterior residential siding because we understand how much your home means to you.
Our siding replacement products have proven to stand the test of time. We are a family owned and operated residential siding experts serving Auburn since 1974.
Siding Auburn WA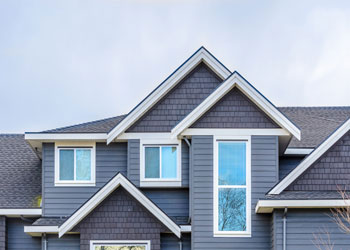 By hiring us to replace siding as your residential siding contractor you will not only get top-notch products but will also experience outstanding residential siding replacement and siding installation services. We ensure:
Superior workmanship and precision
Meticulous siding replacement
Professionalism
Unmatched customer care
Reasonable pricing
If you hire us for a new construction or to replace siding during your home renovation, you will get nothing but the fine workmanship and quality standards. We believe in providing honest services as we understand the value of your hard earned money which you spend for siding replacement.
For dependable residential siding service in Auburn call Builders Service Company at (206) 430-1927. Replace existing one with premium vinyl siding for your Auburn home. Do not forget to ask about our $900 instant rebate!