Siding Replacement University District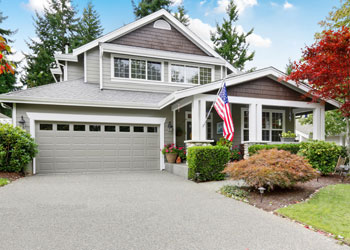 Are you planning to repair or replace the worn out sidings but cannot find the best siding replacement service around University District, WA? Well, Builder Service Company is there for your siding replacement needs. We are among the most popular siding replacement services around University District and can guarantee an impeccable job.
Our siding replacement team has served many homes in the neighborhood and we have a long list of happy clientele. With our siding replacement team at work, you need not have to worry about spoiling the beauty of your residence. However, if you find the slightest mark, let us know and our experts will take care of the rest.
Our siding replacement service is famous for:
Professional approach to the work
Flawless finishing
Completion on-time
Our professionals are trained to replace siding from homes and we never handover the work without expert supervision.
Replace Siding University District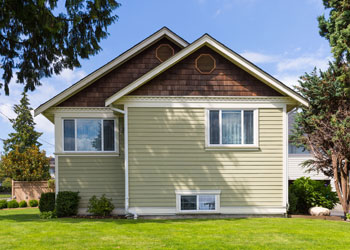 Operating since 1974, we know every detail necessary to replace siding and install a new one. It is the expertise of our staffs, which have helped us to become the best choice to replace siding around University District area.
Though our expertise to replace siding gives us superiority in the business, we do not just rely on skills. We have the latest machinery to replace siding faster and install them in a flawless manner. So, hire us to replace siding without giving any second thought.
When you hire us to replace siding, you get:
Unparalleled craftsmanship
Enhanced curb appeal
Reduced energy consumption
Increased market value
Better comfort level
Call us today to discuss your requirements, and we will be happy to help.
Residential Siding University District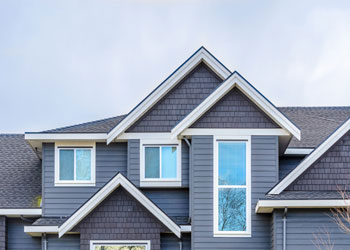 Residential siding installation is not just meant for enhancing the beauty of the premises. We recommend installation of residential siding for protecting your homes against the harshness of weather. Our residential siding installation team around University District not only helps with the layout but also we care for your budget.
We have a wide range of vinyl residential siding for new homes. If you are on a tight budget, we recommend you to opt for vinyl residential siding.
Our vinyl sidings guarantees:
Premium quality
Years of longevity
Uncompromised elegance
Affordability in budget
So, there is no need to postpone the task of installing residential siding. Give us a call and we will be there at your doorstep.
Need siding replacement for your University District home? Call residential siding installation service Builders Service Company at (206) 430-1927 and schedule an appointment. Do not forget to ask for $900 rebate.