Siding Replacement Magnolia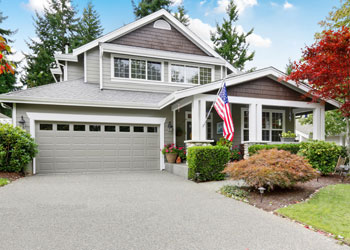 Tired of shabby, worn out residential sidings of yours? Give your home a facelift with our top-notch siding replacement. Builders Services Company is a trusted name for siding replacement in the Magnolia, WA area.
We have a team of trained experts who have several years of experience in siding replacement and can handle commercial as well as residential siding needs. Why choose us for siding replacement?
Attention to detail
Customer-focused approach
Use of quality materials
Get siding replacement for your property with us! We have a range of interesting and inspiring home improvement solutions.
Replace Siding Magnolia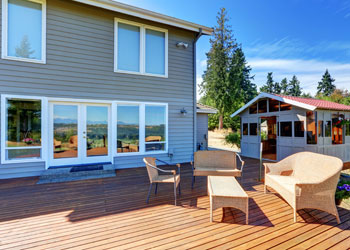 Do you want to replace siding in your Magnolia property? We are a team of trusted local siding contractors who have the competency and experience to seamlessly replace siding. We care about your home as much as you do. We recommend the best possible choices that meet your need for residential siding.
We have been providing home improvement for several decades and promise quality craftsmanship. Our professional team will make sure they replace siding to the best of their ability and remove any debris from your yard.
When we replace siding, you get:
Better looking curbs
Enhanced aesthetic appeal
Safety from external threats
Our trained customer care team will assist in making sure you choose the right options to replace siding in your home. Customer approval is our top priority and one of the main reasons more and more homeowners are choosing to replace siding for Magnolia homes.
Residential Siding Magnolia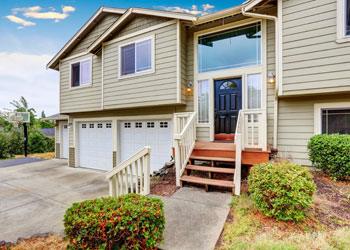 Operated and owned by a professional family, our company provides excellent residential siding options at reasonable prices. With a team of residential siding experts serving Magnolia since 1974, we have a wide range of residential siding materials, and offer exceptional service to ensure each job is done right.
Siding repair and replacement is a great way to prevent the air of your HVAC system from escaping out of your home, and ensures strength and durability of your property.
You need to hire experts for residential siding when you notice:
Broken or cracked siding
Missing or damaged caulking
Fungus or mildew
We believe in providing our customers the best service possible when it comes to their home improvement needs.
Get siding replacement by Builders Service Company. Call on 206) 430-1927 and replace your homes siding with premium vinyl replacement siding products in the Magnolia area.