Repairing Siding Pierce County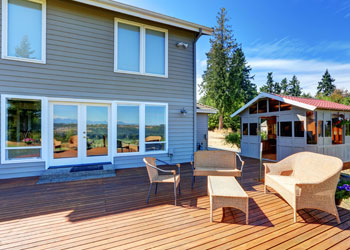 Siding is the outer shell that enhances the look of your home exterior, protects and insulates your home. When you decide to replace siding it needs careful consideration. If you are looking for siding replacement in Pierce County, WA area, Builders Service Company offers residential siding replacement services for enhanced look and protection of your home.
If your old or damaged siding is an eyesore, it could affect the value of your home. Not only that, damaged siding may also be responsible for moisture damage and other issues which could harm your home. What kind of siding replacement you choose depends on a lot of factors like cost, durability, your home's structure and style.
We offer installation of Premium Preservation vinyl siding which are
Easy to install
Low in maintenance
Highly energy efficient
Stylish
Siding Repair Pierce County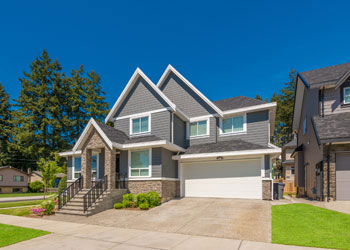 When you decide to replace siding in your Pierce County area home, call us to offer you a wide variety of choices. Timely siding replacement can save you from costly home repairs later which may result from weakened residential siding over time.
You can replace siding in your home with Premium Preservation vinyl which is simple to maintain. Only spraying with water with a garden hose is sufficient to keep it clean. Choose us as your residential siding contractor in Pierce County area to get reliable siding replacement services.
We provide the highest quality standards and customer satisfaction. Vinyl sidings are a favorite with homeowners because of many reasons. Benefits once you replace siding:
Resistant to rot and insects
Come in various finishes and colors
Doesn't flake
Resistant to fading
Durable
Siding Replacement Pierce County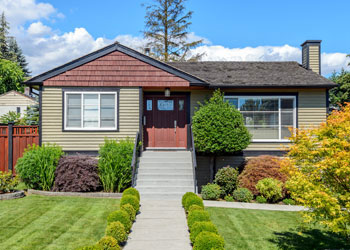 We offer preservation siding with Clima Shield, which is designed with a patented contoured foam underlay that acts as a weather resistant wall envelope and improves energy efficiency.
Vinyl residential siding in the Pierce County area is the new favorite cladding of homeowners who replace siding to protect their home from rough weather and improve their curb appeal to increase home value. Choosing us as your siding replacement contractor is sure to benefit you.
We offer:
High-quality Workmanship
Professionalism
Affordable prices
Excellent customer services
For siding replacement in the Pierce County area, call by Builders Service Company on (253) 777-0866. We offer replace siding with premium vinyl siding products.