Siding Replacement Covington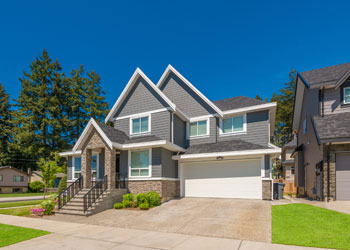 Planning to go in for siding replacement in your Covington, WA home? Looking around for the right residential siding contractor to hire for the job? Get in touch with Builders Service Company.
Call us in install fine-quality vinyl siding to replace the old, worn-out one. Vinyl is the most preferred choice of homeowners who want an attractive, efficient but economical option to replace siding. The widespread popularity of vinyl for siding replacement jobs in Covington is due to its many beneficial features. Vinyl siding:
Looks neat and elegant
Can stand up to harsh weather conditions
Increases energy-efficiency of the house
Is almost maintenance-free
Has a long lifespan
We offer the market-leading Premium Preservation vinyl siding for replacing your residential siding. Our company is an exclusive dealer and installer for the product in this region.
Call now to discuss your siding replacement needs with our experts.
Replace Siding Covington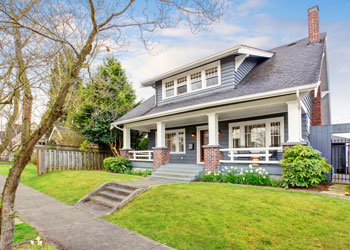 Is it time to replace siding of your Covington home? Give us a call and be sure that your hard-earned money is put to the best possible use. The quality of siding impacts the curb appeal, comfort and resale value of a home. It also affects the household utility expenses.
Come to us for siding replacement and get high-quality cladding for your residential property. Being a family owned and operated company, we are committed to fetching you maximum returns from your investment in new siding. We:
Send over trained technicians to replace siding
Use only top-grade residential siding products
Work diligently to ensure seamless siding replacement
Choosing us to replace siding of your home is an assurance that the entire job will be completed to the highest specifications and done to your complete satisfaction.
Residential Siding Covington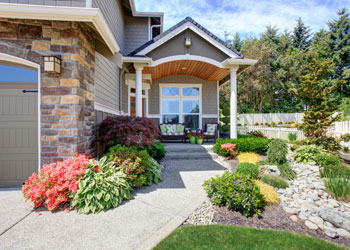 Siding gives your home a protective layer to safeguard it against damage caused by the elements and pests. It also determines exterior appeal of the property. Obviously, you should be very careful about the type of residential siding you choose and the contractor you hire to install or replace siding.
We are the experts to rely on for all your residential siding requirements in Covington. Whether you need the siding to be installed in a new construction or replaced in an existing property, we get the job done with the best in:
Materials
Workmanship
Prices
Customer service
Professionalism
Schedule your residential siding replacement job in Covington today with Builders Service Company. Dial (206) 430-1927 to arrange a free in-home consultation with our experts.