Siding Aberdeen WA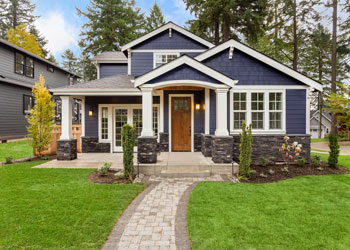 Constant exposure to natural elements has a detrimental impact on your home's exterior. Covering it up with vinyl siding is one of the best solutions for preserving its aesthetics and functionality. The cladding keeps excessive solar heat, rain, moisture and even pests away from the outside surface of the house.
Installation of vinyl siding in your Aberdeen, WA area home has some more benefits. These include:
Lower maintenance costs
Increased energy-efficiency; reduced utility bills
Enhanced exterior beauty
Boost in property resale value
Bear in mind that the quality of vinyl siding and finesse in its installation determine how advantageous the investment turns out to be. Hiring the right siding contractor is, therefore, essential. This is where Builders Service Company steps in. We are the leading vendor and installer of the market-leading Premium Preservation vinyl siding in the Aberdeen area.
Siding Contractor Aberdeen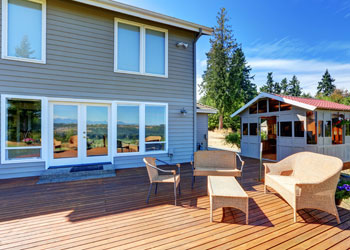 Besides dealing with a top-quality product, we offer the most professional services as a siding contractor. We realize that cladding made of even the finest of materials can fail prematurely if it is not intalled correctly. That is why we employ only well-trained and experienced technicians who work on every job with the utmost diligence.
Bypassing our competitors to make us your chosen siding contractor in the Aberdeen area is a decision that you will never regret. We go all out to bring you optimum returns from your home improvement investment.
Whether the job that we do as your siding contractor is for installing the cladding in new construction or replacing the old one in your existing home, rest assured that it will be completed with:
Keen attention to detail
Flawless workmanship
High level of integrity and professionalism
Siding Aberdeen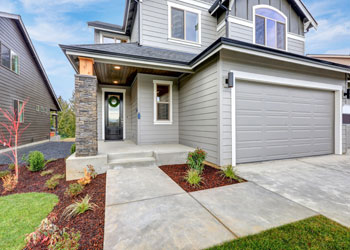 Using vinyl siding on the exterior walls of your home is an expense that will protect one of the most valuable and cherished assets you ever acquire in your life. You will naturally want your hard-earned money put to the best possible use.
This is exactly what happens when you trust us with all your vinyl siding needs in the Aberdeen area.
With us, you enjoy all the satisfaction that comes from working with a siding contractor, that is:
Serving the industry since 1974
Licensed
Family owned and operated
BBB-accredited with A+ rating
Looking for a reputable vinyl siding contractor in the Aberdeen area to assist you with your home improvement project? Call Builders Service Company at (888)-980-8580.