Replacing Siding Orting
As a proud homeowner, you want the best whenever it comes to home improvement. Therefore, when the challenge is of preventing the exterior of your property from the damage bestowed by a brutal natural phenomenon, you want the best replacing siding material for the job.
If you are not able to figure out which siding option is the best fit for you, then put your trust in Builders Service Company. Our time in the industry as a professional siding contractor has enabled us to develop in-depth knowledge of exterior cladding options. We recommend vinyl replace siding for your Orting, WA area home as it is not just affordable but extremely resistant to:
Cracking and warping
Rotting and pests
Harsh weather conditions
Are you still not able to make up your mind? Get in touch with us today to learn why installing vinyl siding at your Orting home is the best solution.
Siding Replacement Orting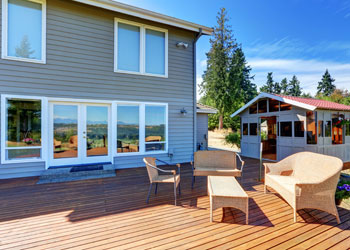 Do you know why we are one of the most reliable names in the industry? It is because we deliver the best value and customer service in home improvement services.
Count on us as your siding contractor for any big or small project as we:
Possess decades of rich experience
Are a family-owned and operated business
Offer free in-home consultation
Are a BBB accredited business
Let us worry about keeping your home wear-free, secure and elegant for many decades to come. All you have to do is call us and our trained technicians will take care of the entire project in a hassle-free manner. Call us today to choose us as your go-to vinyl siding contractor in Orting or nearby areas.
Siding Contractors Orting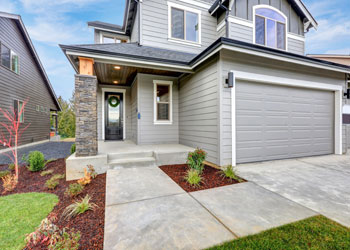 As a highly competent company, we ensure that you do not have to compromise with the elegance of your home while opting for strengthening from outside. We present you multiple color choices for vinyl  replacing siding to make your Orting area property sturdy and weather-proof while looking as beautiful as ever.
Therefore, make the right choice and call us when you want siding that:
Is of premium quality
Stands the test of time
Is waterproof
Boosts energy efficiency
Hire us as your vinyl replacement siding contractor and we will protect your home from harmful UV rays, water, heat, debris and mold by installing sturdy and cost-efficient vinyl siding.
Are you in search of a professional and reliable vinyl siding contractor in the Orting area? Call Builders Service Company at (888)-980-8580.