New Siding Installation Arlington 
In Arlington, Washington, we experience typical Washington weather conditions. From snow and hail to hot sun and high winds, homes in Arlington must be built to be protected from these types of weather. Homeowners in the Pacific Northwest choose Builders Service Company as their favored service provider – and we're proud to carry the best materials on the market, and have the greatest services in the state.  
With over 45 years of experience under our belts, we are the vinyl siding contractors to beat. Locally owned and operated in the great city of Arlington, Washington, we've been serving the community for years. If you need a new siding installation, give us a call and we're happy to visit your property to see how we can help. We not only offer the best materials on the market, but have a variety of materials in many shades of colors and styles. We also do custom windows and roofing replacement. We know that every homeowner has their own unique taste and preferences, and we love working on custom projects.  
Residential Siding Installation Arlington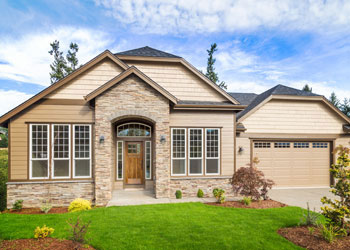 Do you own a home in Arlington? Our contractors specialty is services for residential neighborhoods, and we love making our customers homes stand out from the rest. Curb appeal has become an important factor for homeowners, as it also plays a role in the overall quality and value of your home. We are proud to be – 
Diligent, hard-working and timely

Clean and respectful of your property

Able to custom build our products to your specifications

Customer satisfaction oriented 
Home Siding Contractor Arlington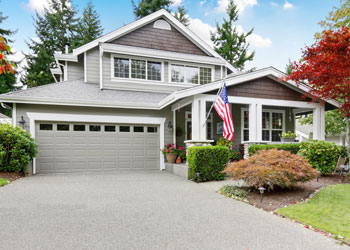 If you own a home in Arlington, take a look at your siding. Does it appear to be cracked, faded or peeling – and need a  replacement? If so, it may be time for a new exterior siding installation on your home. We are the only contractor company in Arlington to use Preservation Vinyl Siding's elite line of siding products, and it makes a huge difference in the exterior presentation of your property. If you're interested in improving your homes curb appeal, consider having a new siding installed.
Don't wait for your current siding to get worse before giving us a call. Act fast, and we will do the same! Call Builders Service Company to have the greatest siding on the market showcased on your home. You'll see the difference – and so will your neighbors! We are the premier siding, windows and roofing company in Arlington. Call Builders Service Company today to install your replacement siding, we're not afraid of heights. Don't forget to check out our reviews!