Siding Replacement Lake Tapps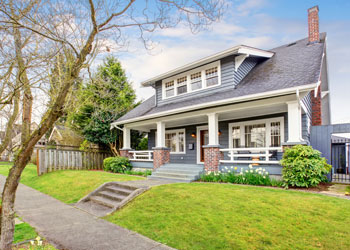 Is it time to replace siding of your Lake Tapps, WA home? Well, siding replacement is an important project and should not be rushed into. While there are a number of siding products to choose from, you also have no dearth of residential siding contractors to work with!
Coming to Builders Service Company with your siding replacement needs is the right step forward. We have been serving the local home improvement industry since 1974 and have established ourselves as one of the most reliable sources for siding replacement services.
With our family owned and operated company, you can rest assured that your residential siding replacement job in Lake Tapps will be completed with the:
Finest materials
Most exceptional workmanship
Best prices for the products & services
Unsurpassed customer service
Call today to set up a free in-home consultation about the job with our experts.
Replace Siding Lake Tapps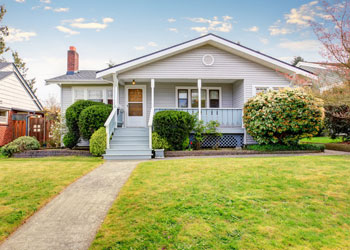 We offer the exciting range of Premium Preservation vinyl siding products in a variety of design patterns and colors to replace siding of your Lake Tapps home. Vinyl siding stands out among the different residential siding materials on the market because of the incredible value it offers.
If you want to secure your building exteriors against the impact of diverse weather conditions year-long, do not hesitate to choose vinyl replacement siding that:
Is not susceptible to moisture damage
Does not encourage mold growth
Retains its color and shine for long
Does not crack, warp or peel
Choosing our vinyl products to replace siding is also a good decision because these are very energy-efficient, affordable and easy-to-maintain. Contact us today to check out the numerous options we offer to replace siding of your home.
Residential Siding Lake Tapps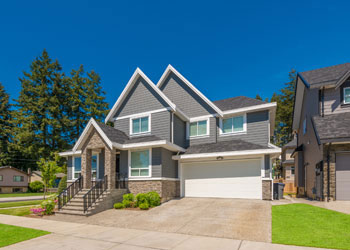 Your home is possibly your biggest investment and achievement in life. You would want even the smallest job on it to be done in the best way possible. And, of course, you would not want to settle for below-par products/services for a job as important as residential siding replacement.
Ensure your peace of mind by calling us for replacing your residential siding in Lake Tapps. We serve you with seasoned technicians that you can feel safe letting into your home, around your loved ones and rely on to:
Deliver a professional finish on the job
Replace siding discreetly, respecting your privacy
Complete the job on time
Leave the jobsite damage-free and cleaned-up
Call Builders Service Company at (253) 777-0866 for residential siding replacement services in the Lake Tapps area.