Siding Replacement Roy
There is no doubt to the fact the siding of your home not only provides an aesthetic appeal but also increases the energy efficiency of the home. You can choose to have new residential siding if none exists or replace siding if it has lost its sheen and look.
We at Builders Service Company offer high quality siding replacement services for Roy, WA residents. Being an experienced and established company, we offer siding replacement in all the following materials:
Vinyl
Wood
Fiber cement
Stone veneer
You can trust us for the efficient and thorough siding replacement services carried on using the best and the latest equipment. You can consult our experts for choosing the best siding for your home. Depending upon your requirements and your budget, our experts will help you choose the best residential siding and offer satisfactory siding replacement services.
Replace Siding Roy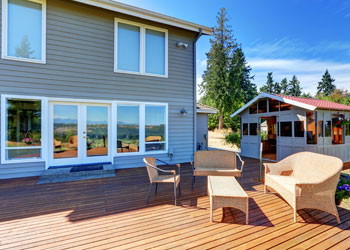 You might have to replace siding in case it has peeled off or has cracked. Holes in the siding too make it a fit case of siding replacement. You must call in the experts for the required replacement or you might end up losing your investment.
We are the ideal company to choose to replace siding in Roy as we have offered these services for a long time now. You can call us to replace siding in your home if there has been any of the following:
Storm damage
Water damage
Heat damage
Mold and mildew
Rot and rust
With us as the company offering services to replace siding, you need not worry about anything. You can rest assured that you are being served by one of the leading companies of the industry. You can consult our experts to know about the siding replacement costs.
Residential Siding Roy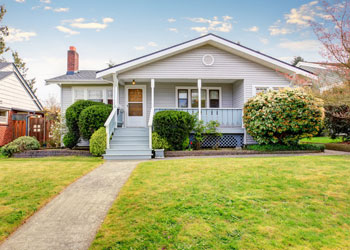 There might be several companies offering installation and repair services for residential siding in Roy. However, to ensure that you are getting the best services at the most competitive prices, you can consider the following aspects:
Experience
Reliability
Recommendation
Affordability
We are the ideal company to choose for any services related to residential siding in Roy as we possess all these qualities. We have a long list of satisfied customers that have taken our residential siding services and call us for repeat services as well.
You can call Builders Service Company at (253) 777-0866 when you wish to replace siding in Roy. Our representatives will help you and guide you further.