Siding Replacement King County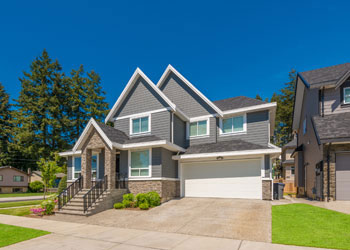 Builders Service Company operating since 1974 is a reliable name among the homeowners looking for siding replacement services in the King County, WA area. We have been offering different home improvement jobs in the neighborhood and can certainly help with the siding replacement of your King County home.
Whether you need to replace siding that has been damaged by the winter blizzards or you need them for their dull and dingy look, just schedule an appointment with us. We know how to replace siding without getting any mark on the exterior walls.
Our siding replacement team is famous for:
Timely response
Faster completion
Impeccable finishing
Expert supervision
We not only offer siding replacement for old homes but also we are equally proficient in residential siding installation of new houses.
Replace Siding King County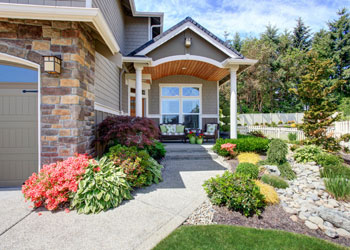 With years of expertise in this field, our professionals can guide you with the need to replace siding, as soon as you notice signs of damage. If you are delaying siding replacement for financial reasons, you need to know that a damaged siding can affect the exterior walls significantly.
Thus, holding up the task to replace siding of your King County home may make you incur higher expenses later. It will also depreciate the value of your house and you may not be able to sell it at the desired price if needed.
By appointing us to replace siding, you get:
Premium quality material
Elegant look
Affordable price
We abide by every step needed to replace siding and can assure you the best value for the price. Yet, just installing siding is not enough. You need to be careful about the maintenance too.
Residential Siding King County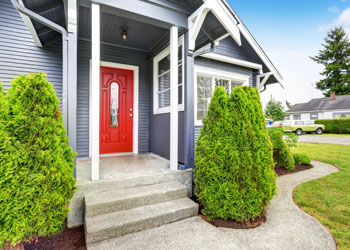 Affording the cost of residential siding is often quite difficult for some homeowners. If you are also among them, who are looking for cheap residential siding around King County, we are there for your help. We have excellent vinyl residential siding options that are of the highest quality.
Our vinyl residential siding has received immense popularity in the neighborhood and considering them to increase the elegance of your abode will not be wrong.
Our vinyl residential siding is known for:
Low maintenance
Years of durability
Uncompromised aesthetic appeal
To install vinyl residential siding, call us to schedule a free consultation.
Need to replace siding around King County? Call siding replacement team of Builders Service Company at (206) 430-1927.