Siding Replacement Kapowsin
A home is a place where you spend most of your time, which is why the interiors and exteriors of your home should be the best. Every home should have residential siding windows and doors, since these make your home look modern. Builder Service company is a premium siding replacement company in Kapowsin, WA. We have been in the residential siding and window business since 1974.
We offer our services for siding replacement in Kapowsin area with utmost perfection. Since we are one of the best siding replacement companies in the area, we offer only premium R-value products. We have people who are experts in siding replacement, which is why we guarantee customer satisfaction.
Why should you choose us for siding replacement:
Highly trained professionals
We have trusted manufacturers
Premium and exclusive products
Replace Siding Kapowsin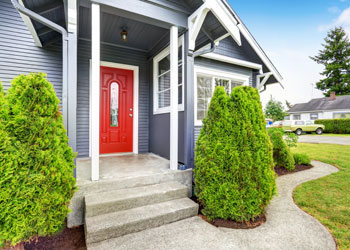 To replace siding is no easy job, hence Kapowsin residents choose us for all their sliding replacement needs. When we replace siding, we use the highest quality products. All our field experts have many years of training and expertise to replace siding; you will get a picture perfect replacement.
Sometimes, to replace siding becomes problematic because the colours might not match. Our experts have been trained to replace siding in a manner usch that you cannot tell the difference between new and old. Usually, we recommend clients to replace sliding during the warm weather as it may crack in the cold.
When should you replace sliding:
When it is broken or cracked
If the colour has faded
When there is mould growing on the siding
Residential Siding Kapowsin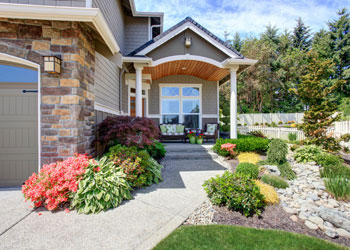 Residential siding in Kapowsin can be based on the type of house. If you want to install a residential siding in a masonry layout, stone or brick looks the best. If you're looking to put residential siding in lap layout you can choose from aluminum, treated engineered wood and vinyl.
When it comes to vinyl, we offer premium and high quality residential siding for Kapowsin residents. Our vinyl windows have received three awards from the energy start department, making our vinyl windows our best selling product.
Why choose vinyl residential siding:
Trusted manufacturers supply our product
Most durable material
Highest quality with exclusive lines
Available in all colors and designs
If you are looking for residential siding or sliding replacement in the Kapowsin area, look no further than the Builder Service Company. Call us on (253) 777-0866.