Siding Replacement Sumner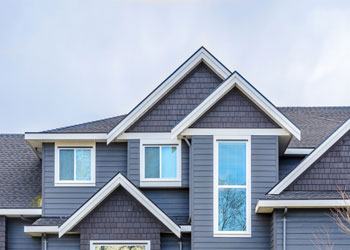 There are several reasons for getting siding replacement on your Sumner, WA residence. Once you replace siding, your house becomes safer as far as harsh weather conditions are concerned. Moreover, siding replacement can enhance the curb appeal to a great extent.
Siding replacement is best done by professionals. One such specialist is Builders Service Company. Hire us if you want you the siding of your house to look remarkable. There are several materials available for siding but vinyl is the best of all.
Vinyl is the best option for siding replacement because of their:
Cost-effectiveness
Durability
Easy maintenance
Energy efficiency
Replace Siding Sumner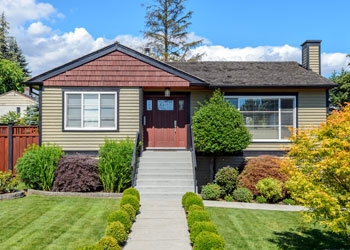 Extreme weather conditions damage siding that makes it essential to replace siding in Sumner area. If you do not want the weather to interfere with the indoors, you need to hire an expert to replace siding. When you replace siding, you do not only make your house stronger from the outside but take care of any other structural damage as well.
Trust us with the job to replace siding and we would not disappoint you. We are a family run company offering residential siding service to Sumner residents. Why chose us for siding replacement?
Expert professionals
Experienced
Reliable
Skilled
Trained
When you decide to replace siding, give us a call and know about various options for siding materials.
Residential Siding Sumner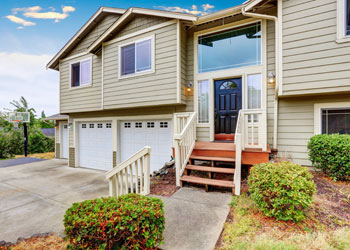 If the residential siding of your Sumner property has faded, cracked or looking dirty, it is time to replace siding. Residential siding should always look vibrant, beautiful and welcoming. A well – maintained residential siding increases the value of property too.
Apart from these, there are several reasons that make it essential to have a house with nice residential siding. Siding replacement can easily be done if you hire a professional. Never attempt to do this by yourself since this is not a DIY project. Always trust professionals like us.
Here are some of the benefits of installing residential siding:
Repair hidden damages of the structure
Proper insulation
Increased value of the property
Call us! We would try to help you with the best option available with us. Call Builders Service Company at (253) 777-0866 for scheduling an appointment for installing residential siding in Sumner community. We are an expert siding replacement company operating since the 1970s.