Siding Replacement Stanwood
Do you own a home in Stanwood, Washington? If so, go outside and take a gander at the siding on the exterior of your home. If you notice any cracks, peeling, exterior fading, or even missing panels, it just may be time for a full siding replacement. Luckily, we have been serving up incredible siding, windows and roofing installations in the neighborhood of Stanwood for nearly 50 years. Since 1974, our reliable team of siding windows contractors have been helping homeowners create the homes of their dreams. In Snohomish County, we are the contractor to call for your siding needs.
Replace Siding Stanwood

We are a family owned business and team of highly skilled and experienced builders. We take great pride in the quality of our projects, and only use the best siding materials available on the market. Our exclusive deal with Preservation Vinyl Siding allows us to be the single builder in Stanwood to offer such high quality products, and they come with a lifetime warranty! Unlike other competitors, our lifetime guaranteed materials are durable, built for longevity, and are low maintenance. 
We don't take any project lightly. Whether it be a brand new metal roof, a full array of custom windows to increase the daylight in your home, or a vinyl siding job, we are here to exceed your expectations. We believe an experience with our team should be nothing short of exceptional, and you can see our customers satisfaction in our reviews and great ratings. 
We are –
Knowledgeable, experienced and hardworking. With nearly 50 years of experience in the construction industry, when you work with us – you're working with a real pro.

Respectful, honest, and communicative. We respect your time and real estate, and will keep you informed every step of the way.

Timely and focused. Time is valuable, and we make every effort to make each hour count towards your repair or wood panel removal.
Stanwood Siding Repair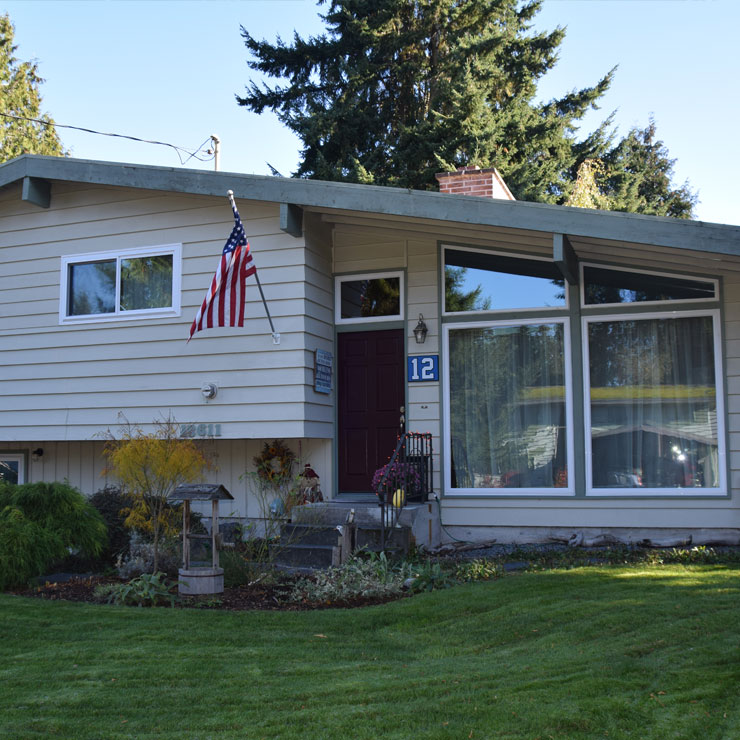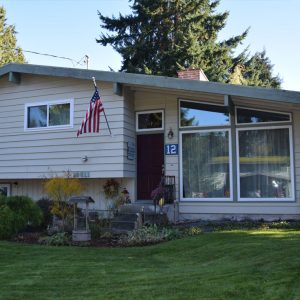 When you're ready to beautify your home, increase curb appeal and overall property value, give our company a call! We are passionate about our craft, and make it a priority to give you the best experience possible. We carry a wide range of colors and styles of siding to suit any homeowner's unique taste. Give us a call today and ask about our unique financing options! In Stanwood, we are the contractors to call. We can't wait to meet you!