Siding Replacement Lynnwood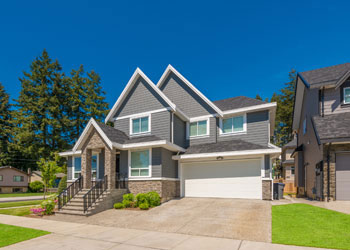 Siding replacement can be a tedious task if done as a DIY project. It is always recommended to hire professional services to replace siding. Builders Service Company offers high quality siding replacement services in Lynnwood, WA.
We have a team of experts that deal with the tasks related to residential siding. We recommend our customers to replace siding with the best suitable material. There are various advantages of siding replacement, some of which are as follows:
Longer life span
Cuts down the cost
Vinyl siding are cost effective
Versatile in nature
Low maintenance
Our team gives you the best advice on siding replacement in Lynnwood. You can call us to get more details of our services or to get a quote of any of our siding service.
Replace Siding Lynnwood
It is always recommended to replace siding using the best suitable material for your house depending on your locality. If the sidings are properly maintained and replaced whenever required, the cost required for the extra damages comes down to being negligible as compared to getting the entire panels replaced.
We replace siding in Lynnwood with a view to provide best customer service in the city. Our team ensures that the services we offer give you optimum satisfaction. We use proper and latest technology to perform our job in the most effective manner. Below are some reasons to consider our services for your next project:
Timely services
Extensively trained team
Professional services
Thoroughly experienced
Best quality of materials
Replace siding from our experts to attain optimum satisfaction. You can get more details of our services by reaching our offices or by calling us.
Residential Siding Lynnwood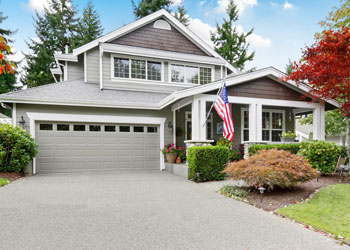 Residential siding is crucial to maintain the look of your house. It enhances the exterior appeal of your house. We provide residential siding services in Lynnwood using various materials including the premium quality – Vinyl.
There are various factors that lead to siding replacement. We have a professional team that takes care of your requirements right from the basic necessities. Hiring us for residential siding is an assurance that your new siding will be:
Perfect fit for all weather conditions
In compliance with all codes and conducts
Durable
Energy-efficient
You can call Builders Service Company at (425) 533-9334 for your next residential siding project in Lynnwood. Replace siding of your homes with our premium quality siding materials.