Siding Replacement Port of Seattle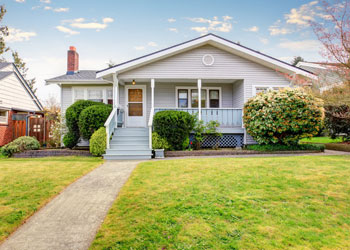 Named among the most popular home improvement services operating in the city, Builders Service Company has taken up several siding replacement projects around Port of Seattle, WA. If you are planning siding replacement for your home, just schedule an appointment with us.
Being a second-generation family-owned and operated business, we can help you with siding replacement for homes in the Port of Seattle area. We can also undertake other home improvement jobs at a reasonable price if needed. As a market leader, we understand the mindset of customers better than others and have premium quality vinyl sidings.
We have undertaken siding replacement projects for many homes in the neighborhood and reading our testimonials will help you in judging our efficacy.
Our siding replacement service is known for:
Premium quality material
Superior craftsmanship
Affordable price
To appoint us for the siding replacement of your home, just let us know a convenient time to visit your premises. We will assess your current sidings, and accordingly, suggest the best option to help you make the right choice.
Replace Siding Port of Seattle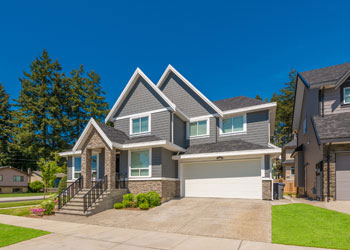 As an experienced home improvement company operating since 1974, we know how to replace siding without damaging the exteriors of your building. If you were delaying the job to replace siding for avoiding damage, rely on us. We use the latest machinery to replace siding and install the new ones, thus, offering flawless service every time.
Get in touch with our executives to give you help you select the best siding material. Our team will visit your Port of Seattle home and replace the siding.
Why choose us to replace siding?
Years of expertise
Professional approach
Flawless finish
Guarantee of durability
To know more, give us a call.
Residential Siding Port of Seattle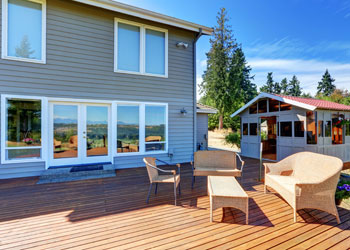 Residential siding can play a significant role in determining the beauty of the premises. Not only that but also it makes a huge impact on the durability of the exterior walls. Therefore, never delay the residential siding installation or replacement job.
We have undertaken the installation of residential siding in the Port of Seattle area for new homes as well. So, let us know what you need. Keeping in mind different types of client preferences, we have a huge variety of residential siding colors. Just pick the residential siding, you find the best.
Our residential siding can increase:
Aesthetic appeal
Resell value
Interior comfort
Need to replace siding or install new residential siding in the Port of Seattle area? Call siding replacement experts of Builders Service Company at (206) 430-1927.