Siding Replacement Rainier Beach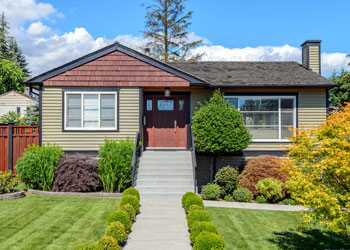 If you are planning to improve the look of your home exterior and looking for an option that does not demand high-maintenance and painting, vinyl siding can match your expectations. Builders Service Company is a family owned and operated siding contractor proving siding replacement services in the Rainier Beach, WA area.
Even the most carefully maintained home exteriors eventually require siding replacement for continued protection of the home. We can replace siding in your Rainier Beach area home with our premium vinyl siding which will:
Improve indoor comfort levels
Boost your homes curb appeal
Provide protection from severe weather
Replace Siding Rainier Beach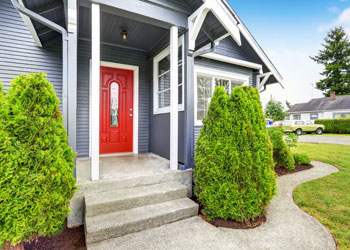 Every homeowner knows the importance and benefits of a well-insulated home. Vinyl siding has become a very popular residential siding choice among homeowners. More people are choosing to replace siding in their Rainier Beach homes with vinyl siding when building a new home, remodeling or upgrading.
Our premium preservation vinyl siding with a greater R-value insulation rating than many other conventional materials; prove to be valuable both in all weathers. Our vinyl residential siding boasts of:
Highest quality
Variety of colors, styles
High energy efficiency
Easy maintenance
When you choose us as your siding replacement contractor, be assured of consistent, reliable temperature indoors and improved comfort. Additionally, when you replace siding in your home you get an improved curb appeal, boosted property value and lower maintenance hassles.
Siding Installation Rainier Beach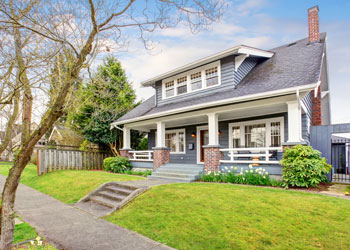 Homeowners know that their choice of residential siding for their Rainier Beach property can make or break the look of their house exterior. If your existing siding has become an eye-sore and you are ready to replace siding in your property just call us.
We will be glad to answer all your queries and help you with siding replacement to protect your home and boost its beauty. We are the top-notch siding replacement contractors serving the community since 1974.
Our wide range of vinyl siding has something to match every home style and personal choice. Call us to see the entire offering of residential siding and select what fits your home style the best. We offer
Great workmanship and accuracy
Affordable prices
Excellent customer services
Give us a chance to replace residential siding in your home and to give your home exterior its lost glamour and pristine look.
For siding replacement in the Rainier Beach area by Builders Service Company, call at (206) 430-1927. We replace siding with premium vinyl residential siding of the highest quality. Ask about our $900 instant rebate!