Siding Replacement South King County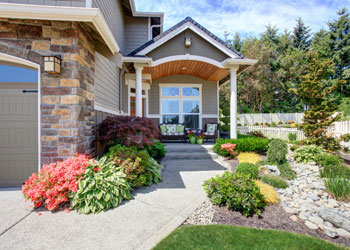 The overall impression of your home begins with its exteriors. Damaged, dented, partly ripped off siding can spoil the beauty of your home. A timely siding replacement can give your South King County, WA home a dramatic makeover.
If you are looking for a trusted siding replacement contractor in the South King County area, Builders Service Company is a safe bet. Family owned and operated, we have a team of expert residential siding contractors that you can depend on.
When you decide to replace siding you obviously want a material that is long lasting and beautiful. We specialize in the preservation premium residential siding. It is:
Energy efficient
High in quality
Affordable
Easy to install
With its patented contoured foam underlay, our premium vinyl siding offers four times greater R-value insulation rating than most of the common products.
Replace Siding South King County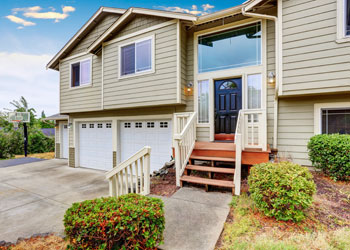 Out of all the different residential siding materials available today, vinyl siding is the most popular due to the great value which the material extends. A good feature about vinyl siding is the material drops moisture rather than retaining or absorbing it.
That is why when you replace siding in your South King County area home with vinyl siding, you do not have to worry about mold and mildew. Our premium quality siding:
Does not succumb to moisture damage
Needs no painful maintenance
Delivers long-lasting, impressive performance
Vinyl siding replacement ensures your house exterior looks good for many years in spite of the sun exposure, rain, and strong winds. Our residential siding will retain its original color for years with just simple washes with water from time to time.
Residential Siding South King County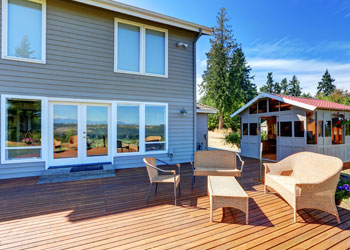 When your existing siding becomes an eye-sore, it is better to replace siding not only improve the curb appeal but also to boost your property value. We are residential siding experts serving the South King County area residents since 1974.
We specialize in premium vinyl siding installation and have a trained and experienced team to handle vinyl siding replacement projects of all sizes. We offer:
Excellent workmanship
Accuracy
Superior customer care
Call us to know anything you want to know about our siding replacement services. If you are ready to replace siding in your home, we have a well-trained crew to offer you professional siding replacement services.
For siding replacement in the South King County area by Builders Service Company reach us at (206) 430-1927. Replace siding in your home with premium vinyl residential siding products. Ask about our $900 instant rebate!