Siding Replacement Camano Island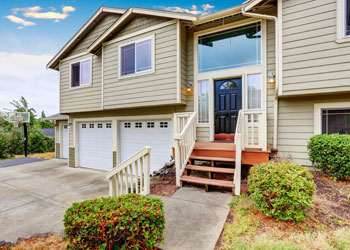 The right kind of siding can add finesse to your home exterior. The trend of installing vinyl siding is increasing over time. If you are looking for residential siding installation, siding repair or siding replacement in the Camano Island, WA area, Builders Service Company is a trusted siding contractor offering a wide selection of siding that are
Durable
Low maintenance
Weather resistant
Our premium vinyl sidings come in all the popular colors. When you decide to replace siding in your home, our skilled staff can help you choose the perfect siding which suits your home design the best. We can take care of the entire process from removing the existing siding, to installing a new one, to siding replacement in your Camano Island property.
Replace Siding Camano Island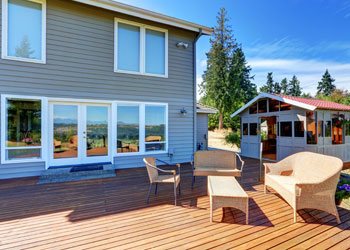 Siding replacement is popular among Camano Island home owners. More and more residents are choosing to replace the existing, worn out residential siding with vinyl siding due to their cost-effectiveness.
If you want to replace siding, you might like something that comes in hundreds of colors, different textures and is durable. With vinyl siding replacement you have great choices to match your dream design; you can choose from a wide range like
Horizontal and vertical panels
Shingles
Scallops
Board and batten
If you want to mix and match your residential siding to give it your home a signature look, you can contact us for a free consultation. It is a great choice to replace siding with a premium vinyl siding as they have the strength to withstand severe weather elements and resists excessive moisture and does not rot.
Residential Siding Camano Island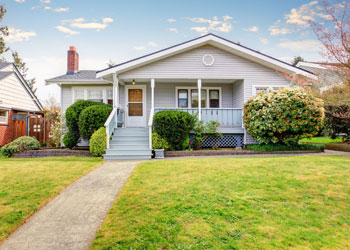 Vinyl has become the king of residential siding as it performs extremely well for decades once you replace siding in your home. In case you choose to change the color of your residential siding in your Camano Island home, it is possible to paint most of the vinyl sidings.
Whether it is a complete replacement or partial repair, let us help you upgrade your home exterior with our superior siding replacement and siding repair services. Our experienced team will provide
Prompt services
Seamless workmanship
Affordable price
For a charming exterior, give your home a complete makeover with premium vinyl siding.
To replace siding in your Camano Island property, trust Builders Service Company. Call (425) 533-9334 for siding replacement and siding installation.