Arlington Roofing Company
Having high quality roofing in Arlington has never been more important. As all Arlington, Washington residents know well, the weather in Western WA offers a variety of problems for the exteriors of homes. Heavy rainstorms, sleet and snow, and the occasional hot summer day all pose issues to homeowners. Having a quality roofing material to protect your
home is one of the best things you can do to keep your home safe, and even increase your home's value!
Builders Service Company is built of a well known team of roofing professionals serving homeowners in Arlington. We have been creating incredible quality roofing, siding and windows for nearly 50 years, and our experience shows! We take great pride in our professional approach to roof installation projects, and always maintain excellent customer service. Our reviews tell it all, in addition to our great rating with the BBB. Our services are top of class for residents of Arlington, and you can tell by our exceptional results!
Roofing Company Arlington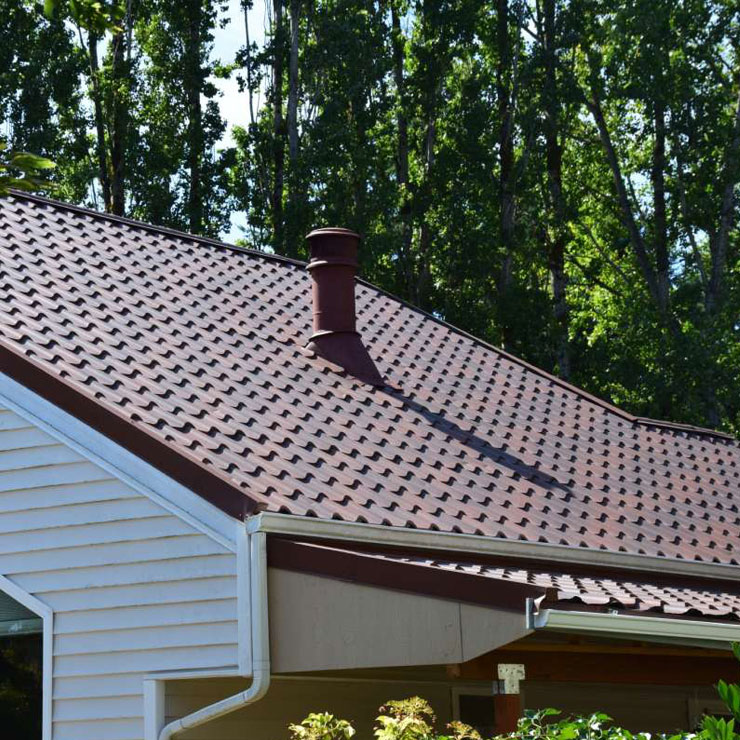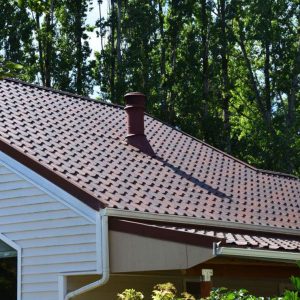 We are roofing professionals in Arlington, and proud of it. We never miss a beat, and make it a priority to put the customer first. No matter what kind of roofing installation or full replacement you need, our roofing pro's are here to work for you. There is no job too big or too small, for our construction business, and we are not afraid of heights! We build sturdy roofs for our residential customers, and it is our hope to work with you, too.
As roofers and roof builders, we take great pride in our workmanship. You can count on us to,
Always arrive on time and ready to work.
Never leave a mess. We are clean and committed to respecting our customers' property.
Keep you top of mind as we build your new roof. If you don't love it, the job is not done!
New Roofing Arlington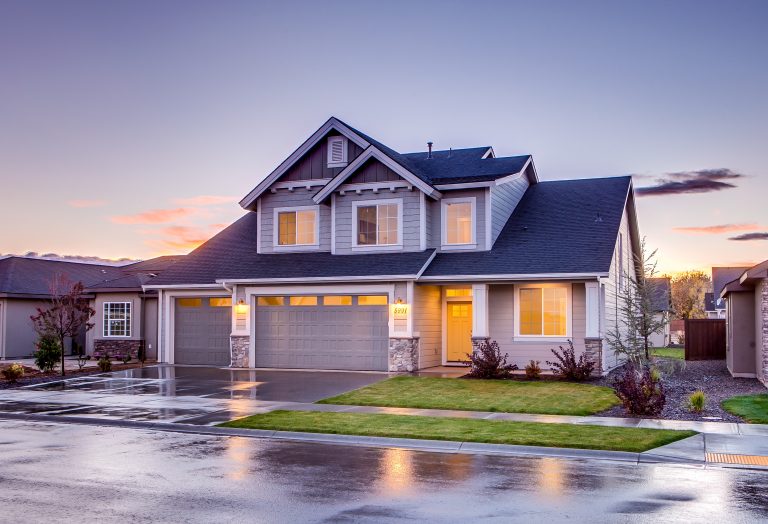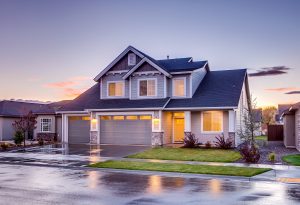 Having quality roofing in Arlington is extremely important for residential properties. You can rely on our companies team of commercial roofing contractors to deliver exceptional results, and always on time. We love our work and can't wait to prove ourselves to you! Don't forget to read our outstanding reviews, and give us a call anytime. We are the roofing company to beat in Arlington. Put a roofer with experience to work for you, we have incredible services. Give us a call today, we can't wait to hear from you.