Arlington Siding Contractor
Does your home in Arlington look like it needs a bit of a facelift? One the the best things you can do to improve the overall look and feel of your home is to replace and install new vinyl siding. Preservation Vinyl Siding, only distributed and installed by Builders Service Company in Arlington, Washington area, will certainly do the trick.
This premier siding material is best on the market. As it comes with a lifetime warranty, you know your home will be taken care of! Don't bother with lesser materials that will just require maintenance and replacements down the road – invest in your property by using Builders Service Company's incredible siding contractors in Arlington. Their quality workmanship and outstanding service speak for themselves.
Siding Contractor Arlington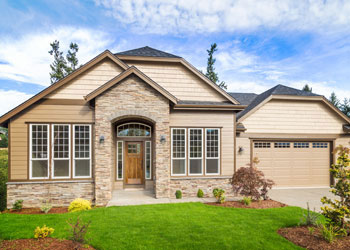 If you live in Arlington, Washington, take advantage of Builders Service Company's hard working and experienced siding contractors. With over 45 years of experience in the siding industry, this team is hard to beat. Working with a contractor that knows the heights of the industry well is one of the best things you can do as a homeowner. It's the little things that matter, and our great reviews tell it all!Many other contractors will tell you that they're the best in class. We know from experience that our contractors are by far the best in Arlington, Washington. We are local contractors that have an advantage, and that is our quality of materials. We only use the highest grade products available, and it makes a huge difference in the quality of the exterior of your home. We're not afraid of heights, and can't wait to get started on your installation project.
Vinyl Siding Contractor Arlington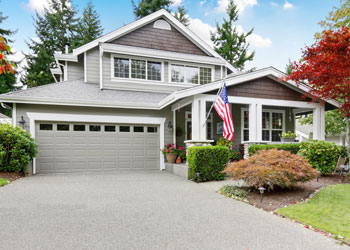 Is the siding or roofing on your home fading, cracking or peeling? Call Builders Service Company in Arlington today! We're happy to visit your property and suggest a repair, or even a full replacement of your current siding. We are a family owned and operated business and we put our clients first. We also offer a wide range of colors and styles, suitable for any unique taste!
If you're interested in increasing the value of your home, our siding, windows and roofing installation contractors are the ones to call. Many of our customers have earned back up to 70% of their investment after their home sale. The value can increase to great heights! In this housing market, you want to get the most out of your dollar. We are community oriented construction company, and we can't wait to get to work.