Siding Replacement Renton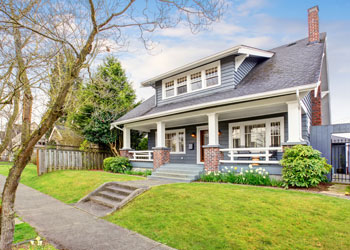 Has the existing siding in your home started rotting or revealing signs of damage? If so, it is always the best to replace siding to keep the weather out and to lower your electricity bills. Next step is to choose the right siding that will protect your home and look good.
Vinyl siding is one of the favorites among homeowners in America because of their durability and aesthetic value. If you are looking for siding replacement for your Renton, WA area home, Builders Service Company offers market-leading Premium Preservation vinyl residential siding that fit the style of all homes.
Our premium siding offers attractive features like
Low maintenance
Available in a great variety of colors
Elegant and exude a rich look
We are a family owned and operated company replacing residential siding for Renton area residents since 1974.
Replace Siding Renton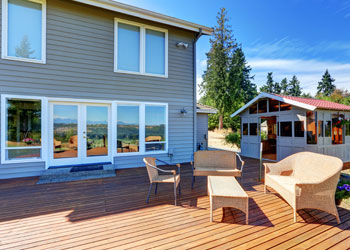 When you decide to replace siding of your Renton home, you need a siding contractor you can trust. Our experienced staff ensures you are satisfied. When you hire us, you get:
Great workmanship and accuracy
High Professionalism
Excellent customer care
When you choose us as your residential siding contractor you need not worry at all about the quality of service. We promise customer satisfaction and the highest quality standards. Our premium vinyl siding replacement is sure to enhance the curb appeal and increase interior comfort.
They are designed with a patented contoured foam underlay which offers higher R-value insulation rating compared to many other materials. That simply means you get better energy-efficiency.
Residential Siding Renton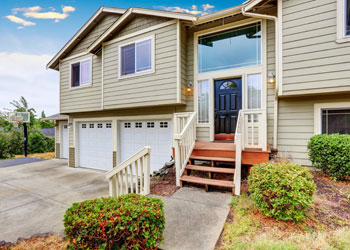 Weather damage, mold, mildew, rot, and rust are the most common causes of siding replacement for homeowners. Even if you plan to sell your home, a damaged or worn out residential siding may be the reason for value depletion.
Replace siding to perk up your property's value and to make it more attractive for potential buyers. If you notice dents, holes on the residential siding of your Renton property, and hate painting it time and again, choose to replace siding with our premium vinyl siding replacement because they are
Highly energy efficient
Cost-effective
Great investment
We are a family owned and operated company that believes in honesty, quality and customer satisfaction. Call us to see what we offer and we will be glad to answer all your queries regarding residential siding.
For durable and high-quality siding replacement in your Renton area home by Builders Service Company, call at (206) 430-1927. Replace siding in your home with premium vinyl residential siding for an enhanced aesthetic value. Ask about our $900 instant rebate!