Siding Replacement Ravensdale
Siding is the most important exterior feature that your home possesses. It can define the value of your property. Siding replacement gives the biggest curb appeal to your house. Builders Service Company provides premium quality services for siding replacement in Ravensdale, WA. We can replace siding using best vinyl products that last long.
We undertake siding replacement for residential and commercial properties. Residential siding is important from the view of security. Our team has noteworthy experience in dealing with various situations of the process of siding replacement. You can consider hiring us for the following reasons:
Quality products
Well-trained team
Affordable price
Experienced company
We can provide you with the best customer services in the city. To get further information of our services, you can call our consultants.
Replace Siding Ravensdale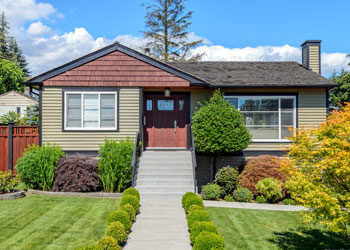 If you are not satisfied with the siding of the house, you can replace siding with vinyl siding. Vinyl is one of the most efficient materials from the wide range of siding options. We replace siding in Ravensdale using vinyl products that can match your home perfectly.
Here are some advantages of using vinyl sidings:
Energy efficient
Protection up to several years
Durable as compared to other sidings
Wide range of options
We have got a reliable team with proper training and knowledge to replace siding in your home or commercial property. Our team can also help you in selecting the best match of siding in case of any confusion. We conduct each project, whether big or small with same amount of dedication. You can reach us to get more details of our services or you can visit us to have a look at our past residential siding projects completed in Ravensdale.
Residential Siding Ravensdale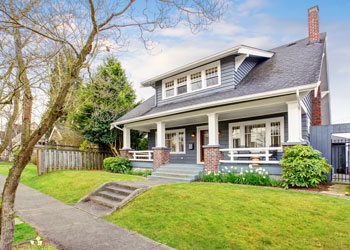 Residential siding has the ability to change the look of your property. It can add value to your property as the siding imparts durability. We can help you in installing the best residential siding in Ravensdale.
We have a well-equipped team taking care of all the aspects of siding replacement. There may be various reasons for you to replace siding, some of them may be:
Dull or worn out siding
Cracks or molds at your existing residential siding
Replace the sidings for better look and value
You can call Builders Service Company at (206) 430-1927 to get more details or quote for siding replacement services in Ravensdale. You can seek our expert advice for residential siding and its various options.