Siding Replacement Buckley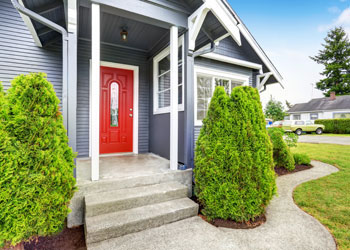 If you are looking for siding replacement for your Buckley, WA residence, Builders Service Company is the door to knock. We offer affordable and quality options for siding replacement. With us you get the aesthetic upgrade you have been looking for.
For a beautiful, durable and comfortable house, opt for vinyl siding replacement. We have experience in helping people with the right siding replacement for their house.
Whether you need to upgrade your residence or need to replace siding for safety matter, we can help with the right kind of residential siding and that too within your budget. Reasons to choose our vinyl siding replacement:
Highly durable
Energy efficient
Longer protection
Replace Siding Buckley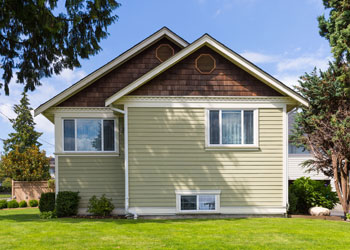 Replace siding in your Buckley residence with that of vinyl if you do not like the existing siding. More people are choosing vinyl to replace siding because it is one of the most affordable options available on the market. They are available in different styles and colors.
Whether your house has a contemporary or traditional look and décor, there is at least one option that would prove to be a perfect match. With our knowledge and training, we can replace siding of your Buckley house quickly and efficiently.
Give us a call if you need to replace siding with a better yet affordable option. What to expect from our residential siding project?
Outstanding outcome
Professionally done siding replacement
On time project completion
Call us to have a detailed discussion about our rates and the discount to enjoy for choosing our services.
Residential Siding Buckley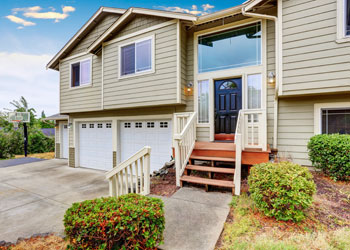 In case you are looking for a low maintenance residential siding option in the Buckley neighborhood, you can go with vinyl. The best thing about vinyl residential siding is that you do not need to do much for its upkeep. Moreover, you need not get them painted or stained either.
Vinyl residential siding can be cleaned with just water and mild soap. Its versatility and beauty makes it one of the best residential siding options. Choose vinyl residential siding if you want something that would withstand moisture and strong winds yet maintain its stunning look.
Our services are commendable and you should choose us because of our:
Great warranties
Affordable rates
Great workmanship
Call Builders Service Company at (206) 430-1927 to get siding replacement in your Buckley house.