Siding Replacement Marysville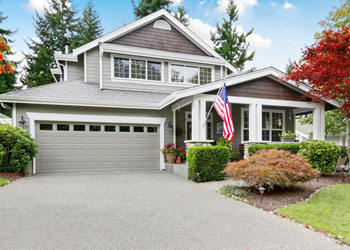 The quality of siding and finesse in its installation go a long way in dictating the exterior appeal and resale value of a home. Whether you have to get residential siding installed in a new construction or go in for siding replacement, it is important to choose the right product and the best installers.
When it comes to choosing from among the many materials for your siding replacement project in Marysville, WA, the key factors to keep in mind while picking the product are –
Your personal preference and budget
Impact of diverse weather conditions
Available color options
Maintenance requirements
Meanwhile, the points of comparison among professionals to replace siding are their experience, reputation, past track record and prices. Look no further than Builders Service Company if you want the finest in products and services for your residential siding replacement project in Marysville.
Replace Siding Marysville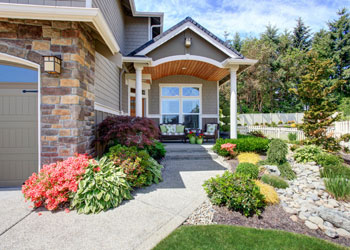 As the exclusive supplier and installer of Premium Preservation siding in this area, we offer top-notch, high-performing vinyl products to meet your siding replacement needs.
It is the right option if you want to replace siding of your Marysville home with a product that offers the perfect combination of:
Beauty
Functionality
Economy
The decision to pick one of our vinyl products to replace siding is the best thing you can do to preserve the aesthetic appeal, structural integrity and durability of your house. Its use ensures an excellent ROI on your siding replacement project.
Our company supplements the superb materials with equally outstanding workmanship. We send over rigorously trained and extensively experienced technicians to replace siding of your home.
Our experts remove the old siding with utmost care and then install the new one seamlessly.
Residential Siding Marysville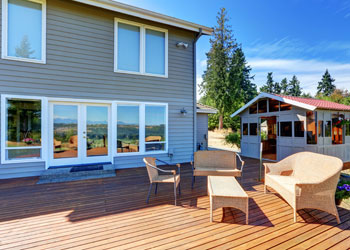 We pride ourselves as an exceedingly service-oriented and customer-focused business. Being a family owned and operated company, we place a high premium on customer convenience and satisfaction.
When you come to us with your residential siding needs in Marysville, breathe easy and relax in the knowledge that your investment is in capable and reliable hands.
Our objective when we replace siding of your home is to give the property superior appearance and protection. We also strive to ensure a pleasant, stress-free experience for you on the residential siding replacement job with our:
Free in-home consultation
Courteous, personalized attention
Timely job completion
Competitive rates and lucrative discount offers
If it is time for replacing your residential siding in Marysville, it is time to call Builders Service Company! Dial (425) 533-9334.