Roofing Installation Arlington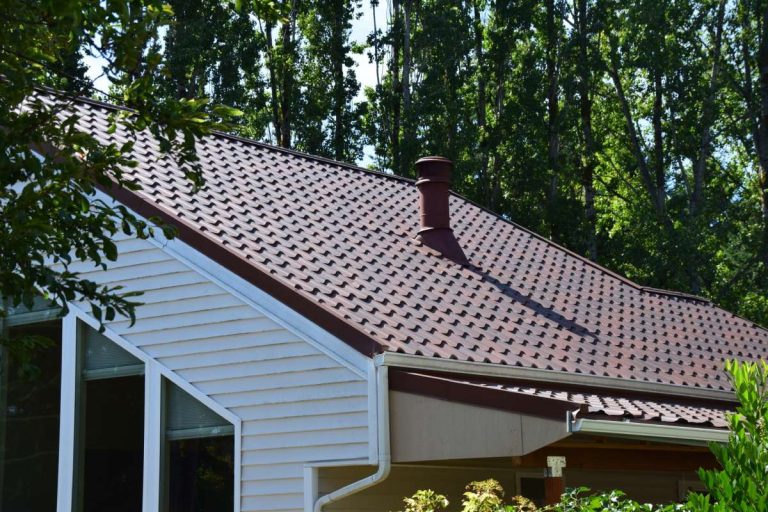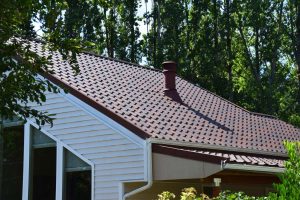 Having a high quality roofing installed on your home in Arlington has many benefits to you as a homeowner. Not only will it look incredible and increase the curb appeal of your property, it will effectively protect you and your family. Having a solid roof over your head is one of the most important things you can do as a homeowner to take care of your investment and property. Working alongside a quality roofing contractor is one of the first steps to take in order to protect your home in Arlington.  
We have been quality, knowledgeable and experienced residential contractors in Arlington for over 45 years, specializing in installation services. We began our siding and roofing construction company in 1974, and we remain to be family owned and operated. As a small business as roofers, we care deeply about our customers and the customer service we offer. No matter what, you are our priority. We will always keep the lines of communication open so we can all be on the same page as we do your custom roofing project. Each home is unique, and we treat them as such!
Install Roof Arlington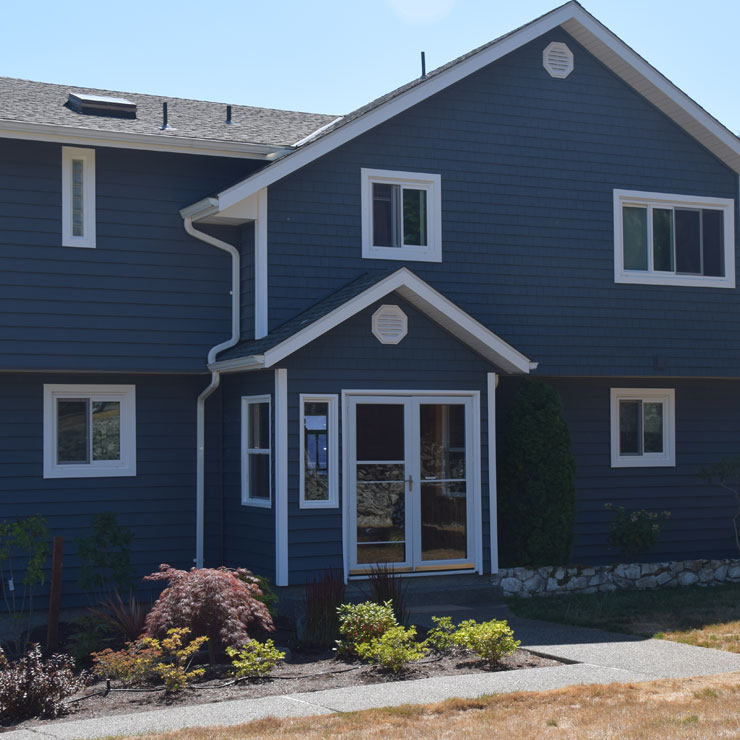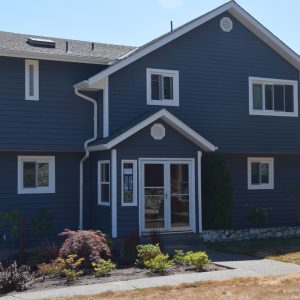 If you're experiencing any of the following potentially devastating issues,
Leaks or dripping from ceiling

Inability to moderate general home temperature 

Metal roofing cracking or gutter leaking

Noticing an increase in electricity bill

Pests nesting in gutters, walls or roofing 

Lack of sound insulation

Fear of heights preventing you from accessing the area 
It may be time to call an expert roofing contractor in Arlington to help you with your roofing problems. More often than not, a roof repair is a simple band aid to a larger problem. We may recommend a full roofing replacement and installation to solve the problem for good. That's what roofing companies are here for. 
Roof Installation Arlington 
Since purchasing a new roof isn't usually top of mind for many homeowners in Arlington, we have developed a variety of financing options and payment plans for the homeowners we work with. These financing options are available to anyone who qualifies, and can take a large weight off your shoulders. You may even be eligible for no payments for 90 days! This is exciting news, because you're able to experience the benefits of your brand new roof without the stress of a large payment right away. We are flexible roofing contractors and make it a priority to suit your needs. Give us a call today, we would love to give you a consultation and see how we can give you a solid roof! You'll love our services.