Siding Replacement South Hill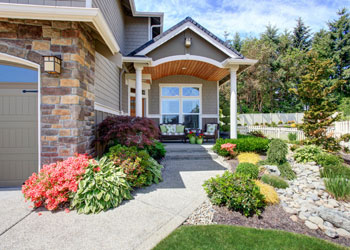 If you wish to add aesthetics to your home, you can get residential siding for it. Siding enhances the look of your home and provides energy efficiency as well. If you already have siding in your home and you wish to replace siding as it has developed cracks and holes, we can help.
We at Builders Service Company offer siding replacement services for South Hill, WA residents. Being an experienced and established company, we offer the following services in addition to siding replacement:
Deck building
Roofing work
Replacement windows
With us as the company offering residential siding replacement, you can rest assured that you are being served by one of the leading companies of the industry. Our technicians for siding replacement are well trained and skilled in their job. They use the best equipment and techniques ensuring the completion of work within the scheduled time and budget.
Replace Siding South Hill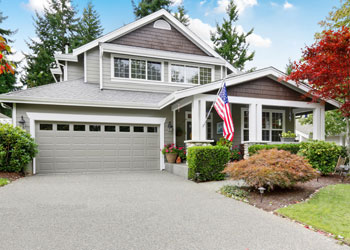 The requirement to replace siding occurs when the existing one gets cracked, peeled or develop holes. You must choose the experts to replace siding as it requires some degree of precision and expertise. You can choose us to replace siding in South Hill as we have been doing this for many years now.
We recommend you to replace siding with vinyl siding as it offers the following benefits:
Durable
Low maintenance
Available in a vast range
Energy efficient
If you wish to know the cost to replace siding, you can get in touch with our consultants. Based on the type of siding replacement required and your preferred material, they will provide you an estimate of the proposed costs involved.
Residential Siding South Hill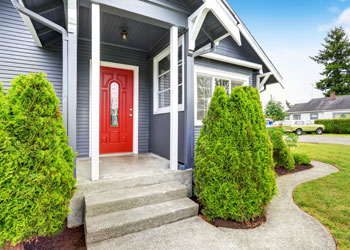 Choosing the best company for residential siding services in South Hill can be a challenging task as there are several companies offering these services. However, to ensure that you are getting the best services at the best prices, you must research and then make a choice.
The following aspects would help you choose the best company for residential siding:
Professionalism
Reputation
Recommendation
We are the ideal company to choose for residential siding services in South Hill as we possess all these qualities. You can compare our residential siding service costs with others to ensure that you are getting the best deal.
If you require siding replacement in South Hill by the experts, call Builders Service Company at (253) 777-0866.