Vinyl Windows Parkland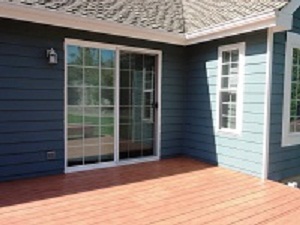 Are you building a new home or renovating an old one? Are you struggling to decide which window options will give you the best value for money? Do you want professional window experts to help you out? Whatever the problem is, Builders Service Company has an efficient solution for you.
We are window specialists and provide ultimate home improvement services. We recommend new vinyl windows for your Parkland, WA area residential space. Our experts will help you choose and install windows that fits your home needs perfectly. New vinyl windows offered by us are:
Affordable
Built to last a lifetime
Available in different shapes, sizes, and styles
All you have to do is call us for our quality windows services. Get in touch with our experts for replacement or installation of vinyl windows at your Parkland property.
New Vinyl Windows Parkland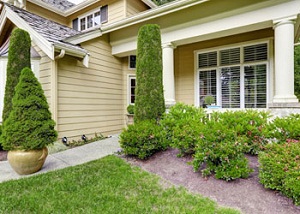 Windows are crucial to any property. Other than aesthetic value, windows also have higher functional value as well. This is why they must be installed with acute attention to detail. It is recommended not to work with amateur technicians as it might lead to unsatisfactory results.
Reach us for any new vinyl windows installation project in the Parkland area, and we will:
Deliver work promptly
Work using advanced tools and time tested techniques
Give meticulous attention to detail
Hiring us to install new vinyl windows will give you peace of mind as we work professionally. Ever since we were established in 1974, we deliver top-quality customer service experience.
Home Window Parkland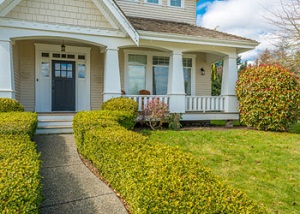 If you are looking around the market looking for reliable home window installers, then your search ends with us. We are professional window experts committed to helping your family and household save money and reduce energy usage.
Contact us anytime for any small or big home window installation project because we:
Have decades of experience
Are a family-owned and operated business
Hold ourselves to strict quality standards
Are always a phone call away
Our experts work with minimal disruption to your daily routine and ensure no damage to your property. So let us worry about your home window project around Parkland while you can sit back and relax. Being home window specialists, we understand how important it is that the job is done correctly.
Need professional help with the installation of new vinyl windows? Call Builders Service Company at (206) 430-1927 to hire us as your reliable home window installers in the Parkland area.