Metal Roof Kirkland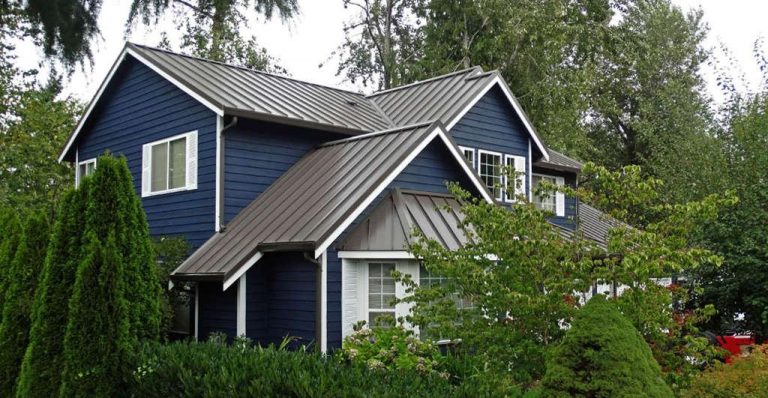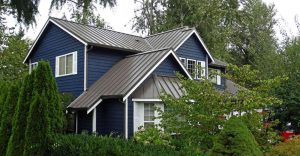 If you are tired of leaking roofs and spending money on constant repairs and maintenance of your current roofing system, you may want to consider a metal roof installation in Kirkland WA. When it comes to this service, Builders Service Company is one of the best names to call.
We are a family-owned and operated company that has been in business since 1974. Located in Seattle, we have providing residents across the state with excellent home improvement services for more than 35 years.
We are a two-time recipient of the Golden Hammer Contractor Award and the Better Business Bureau has given us an A rating. This speaks volumes about the quality of our work. Apart from metal roofing in Kirkland, we offer services that include the following:
Replacement windows
Installation of doors and windows
Deck, patio, and porch designing
Construction of decks, porches, and patios
Installation of carports
We are dedicated to providing homes that are energy-efficient and help homeowners save money on domestic bills.
Roof Repairing Kirkland
Getting metal roofing in Kirkland is one of the best decisions that you could make for your home. It is one of the home improvements that always pays off as it is not too expensive and yet, provides with various benefits that will last many years to come.
Making improvements, both big and small, in your home can increase its value by a substantial percentage and also give it more aesthetic appeal.
Some of the other benefits of a metal roof in Kirkland are:
They are energy-efficient
They are light in weight making them ideal to preserve your home's structural integrity
They are highly durable and can last for more than 50 years
They require very little maintenance
They are resistant to fire and wind
You can find metal roofs in 4 varieties and they are tin, aluminium, galvanized steel and copper. The first three are popular due to their durability and resistance to rust and corrosion. Copper is rare and more expensive than the others.
Roof Repair Kirkland
If you are a homeowner in the city who is looking for a great company to provide you with a metal roof installation, you should definitely call us at Builders Service Company. We are one of the best in the business and our skilled and experienced technicians will make sure that the installation is done effectively and promptly.
For free consultation or more information, call us at 206-430-1927
/ 206-430-1927 today!